Al Dahra to invest €173m Serbian agricultural sector
by CIJ News iDesk VII
2020-08-10 10:41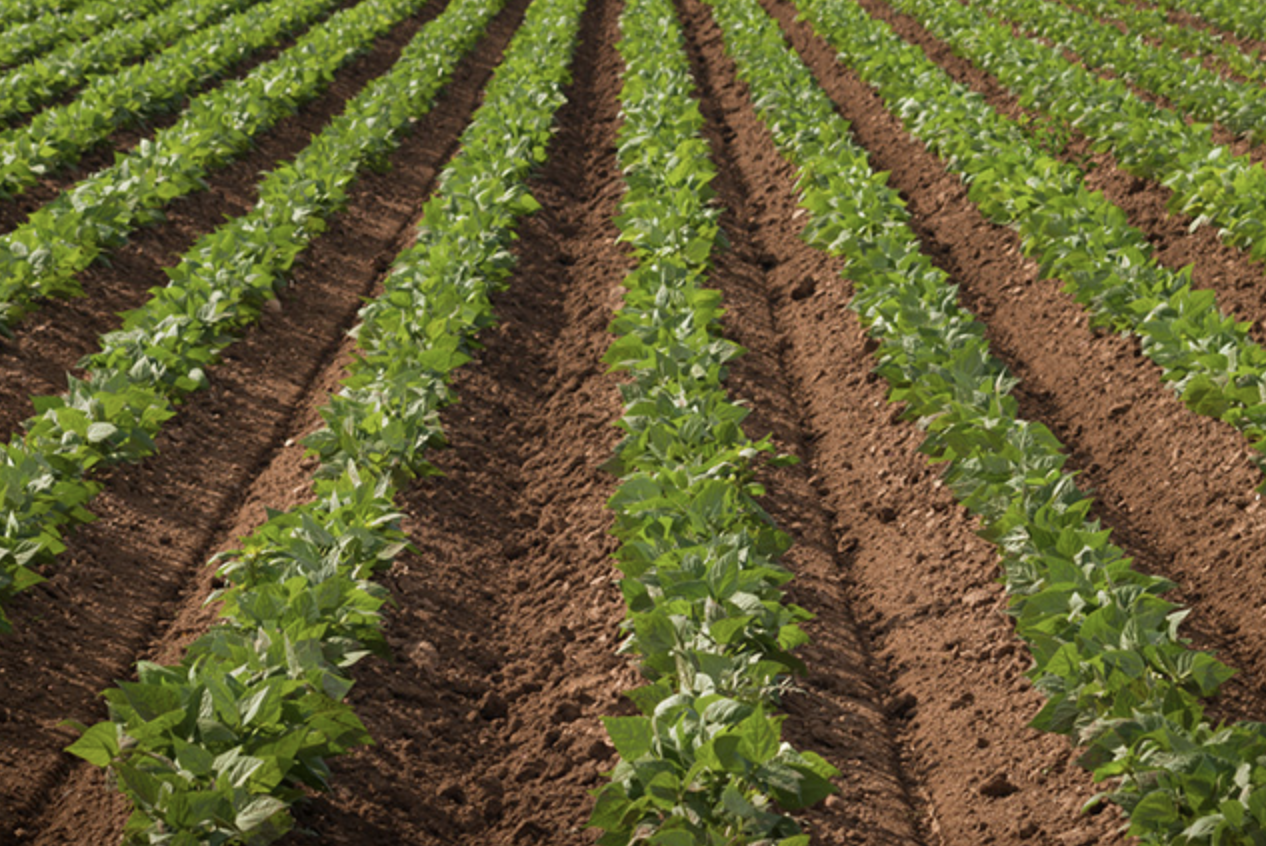 Al Dahra Serbia intends to invest €173 million in the construction of agricultural-industrial complexes in the Belgrade municipalities of Palilula and Surcin in Pancevacki rit by the end of 2022. The information comes from documentation for the Urban Project for the construction of an animal feed factory which will be built in Kovilovo. The government of Serbia agreed to the investment to be carried out in two phases and that the total investment will come to €30 million.

The first stage includes the construction of four agricultural-industrial complexes, the construction of a feed processing factory, two new farm complexes to accommodate a total of 7,500 dairy cows with barns and silos and 15 independent biogas plants. Construction on the first stage of the investment should be be completed by October 2021.

In the second stage, Al Dahra intends to reconstruct the existing fodder factory, build a complex of 10 hubs, invest in the infrastructure of Pancevacki rit, clean and revitalize the existing canal networks and build new modern irrigation and drainage systems and reconstruct the existing production facilities.