Alzheimer Home Group will build a retirement home in Bystřice n. P. with 100 beds
by CIJ News iDesk III
2021-04-06 09:28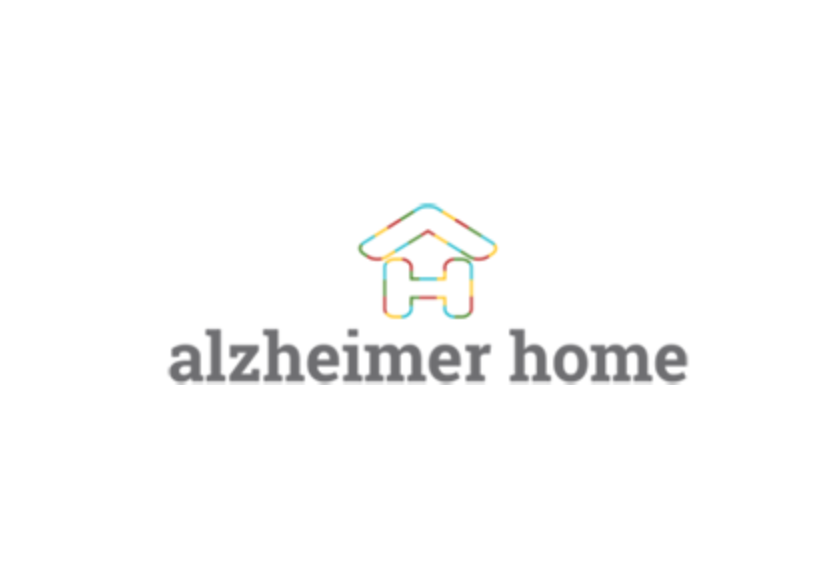 A retirement home in Bystřice nad Pernštejnem with approximately one hundred beds will be built and operated by Alzheimer Home Group. From two bidders, the Bystrice representatives selected the Alzheimer Home Group, from which the city will sell the land intended for this new building. The sales contract should be discussed by the council in June, according to the mayor Karel Pačiska (ČSSD).

"The intention was that we would sell the land for 500 crowns a meter," said Pačiska. The investor will build a home for the elderly, including accompanying infrastructure, such as sewerage, access roads and public lighting. "Then they will hand over the infrastructure to us and we will take care of it," he said. According to the mayor, Alzheimer Home stated that the house could be in operation in 2023.

According to the mayor, the city of 8,000 has been working on the plan for four years. He had already negotiated with another person interested in building a home, but in the end it came to an end. The town hall announced its intention to sell land where the new sanitary facilities should stand, last December. In addition to Alzheimer Home, SeneCura Holding, which already operates homes for the elderly in Telč and Chotěboř and is building others, has also shown interest in them. Both companies are based in Prague.

"We have no doubt that both of these companies can provide quality care for the elderly, we have visited some of their facilities," said Pačiska. He added that the company Alzheimer Home also offered that if the region was interested in it, it would also rent a regional retirement home in Mitrov, which is 12 kilometers from Bystřice nad Pernštejnem. "The region has always been worried that when a senior house is built in Bystřice, it will drag nurses from Mitrov to them," he said.

In the Vysočina region, the SeneCura company has opened a new retirement home this year in Chotěboř in the Havlíčkův Brod region, with 120 seats. It is building additional capacities for seniors in this region in Humpolec in the Pelhřimov region and, since last year, in Žďár nad Sázavou. The Vysočina region started building a home for the elderly at the hospital in Jihlava in January, it will have 138 beds.

In the regional homes for the elderly in the Vysočina region, there were a total of 1,330 beds at the beginning of this year, while other founders, according to the region, offered 1,486 beds in their residential facilities.