Apulum Turism is developing an event center and a five-star hotel in Cluj
by CIJ News iDesk V
2021-03-25 16:00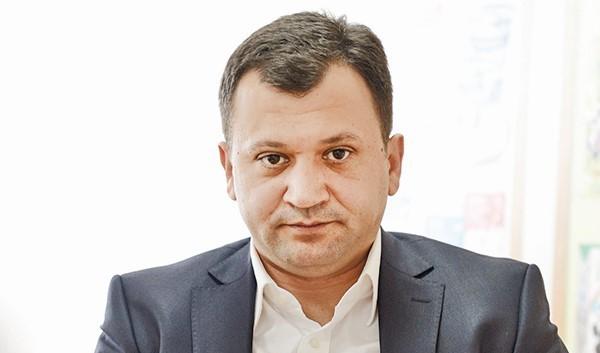 Apulum Turism develops in Cluj-Napoca an event center and a five-star hotel in which it invests EUR 10 million. The company is controlled by the family of Raul Ciurtin, the creator of the Zuzu brand and involved in several production businesses in the food sector.

The ensemble, which will include a 50-room five-star hotel, two events rooms and a spa, will be ready in the second half of 2022. The Ciurtin family bought the land about two and a half years ago, here being situated the formerly Făget campsite.

Half of the amount needed to develop this ensemble will be provided by state aid granted in 2020.