BNP Paribas Bank Polska create an additional legal risk reserve of PLN 101.7 million for CHF loans
by CIJ News iDesk III
2021-01-07 16:27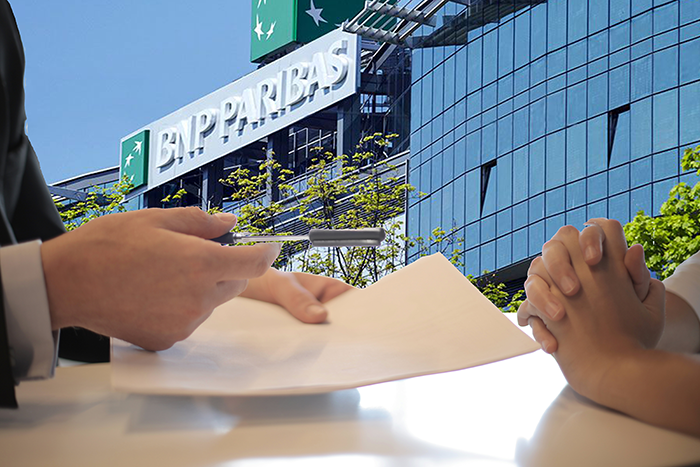 The Management Board of BNP Paribas Bank Polska approved the amount of the provision for the legal risk of CHF housing loans at the end of 2020 in the total amount of PLN 200.3 million, which means an increase of the provision by PLN 101.7 million compared to the carrying amount of September 30, 2020 ., the bank said. This amount will be charged to the result for the fourth quarter of 2020.

"In the absence of a uniform line of jurisprudence, the increase in the value of the provision is the result of an increase in the number of pending proceedings and updating the assumptions and parameters of the model used by the bank," reads the press release.

As of December 31, 2020, the bank was defendants in 644 court proceedings, which means an increase in Q4 2020 by 155 cases, it was also stated.

BNP Paribas Bank Polska is a member of the leading international banking group BNP Paribas. It is a universal bank listed on the WSE. The bank's total assets amounted to PLN 109.95 billion at the end of 2019.