Clifford Chance Badea advised Exigent Property Development for EUR 57.8 mln financing
by CIJ News iDesk V
2023-03-16 16:33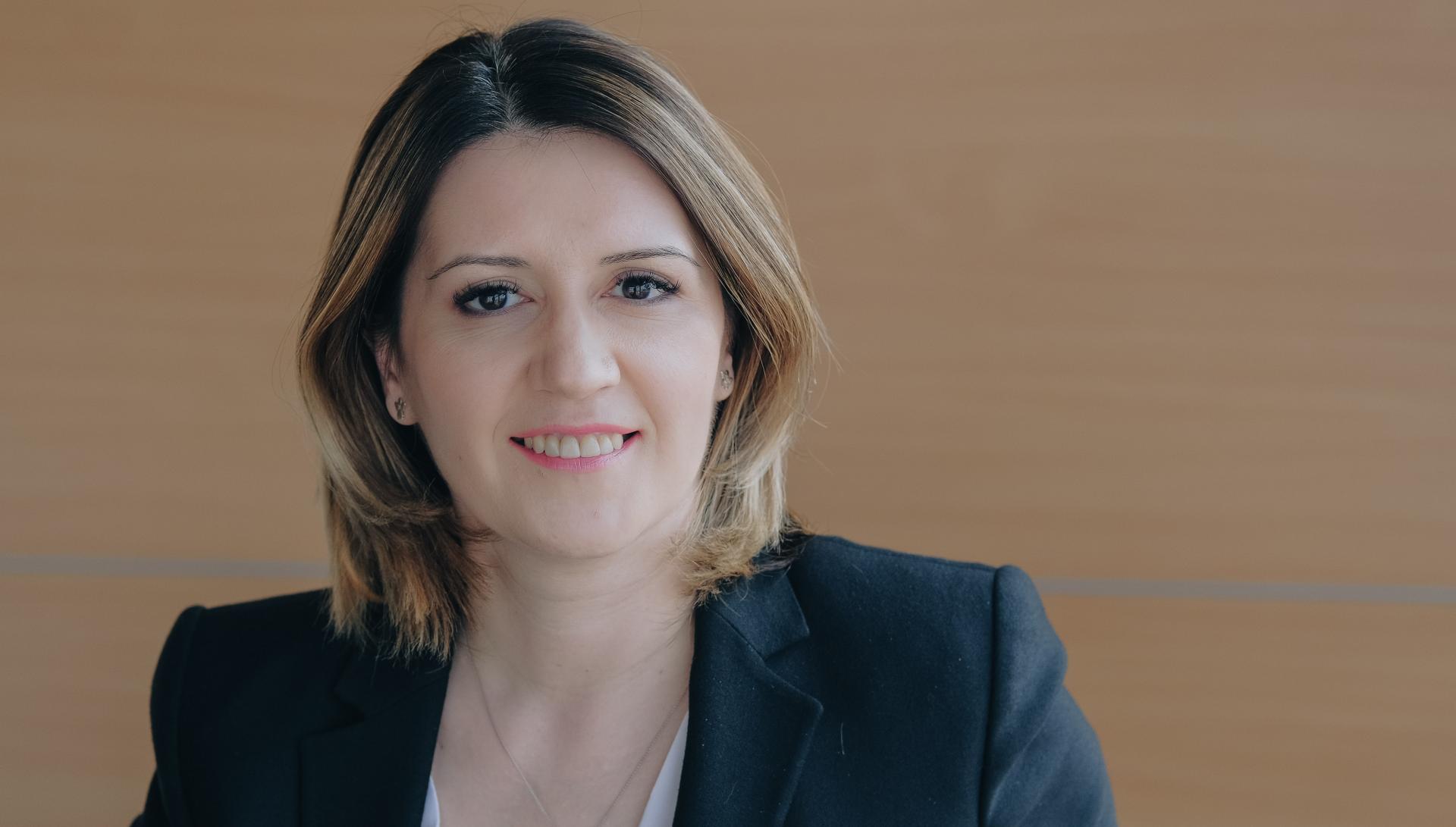 Clifford Chance Badea, the local office of global law firm Clifford Chance, has advised Exigent Property Investment, a real estate developer in Bucharest, in connection with the EUR 57.8 million financing agreement with OTP Bank Romania and OTP Bank Plc.

The funds will be used for the development of the 5th phase of Exigent Plaza Residence complex, in the Militari district (Bucharest).

Mădălina Rachieru-Postolache, Clifford Chance partner, says: "It is always an honor for us to add to our track record projects involving representative companies for the Romanian entrepreneurial environment. The fact that we can integrate in such matters the global expertise of Clifford Chance, perfectly adapted to our local context and know-how, confirms that we share the same vision for a high-performing and sustainable domestic business environment. We were happy to work with the ambitious team of Exigent Property Investment and we thank them for trusting us to join this project".