Croatia's Petrokemija shuts down its plant over technical fault
by CIJ News iDesk V
2021-12-07 10:32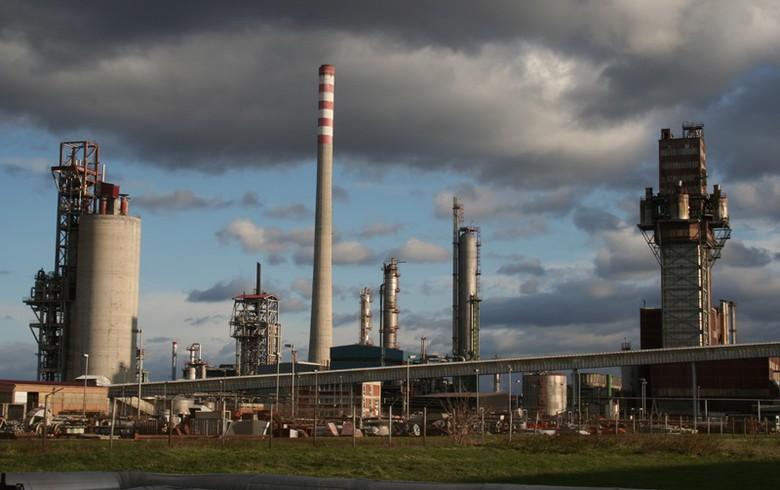 Croatian fertiliser producer Petrokemija has shut down temporarily its urea and ammonia production plant due to a technical failure.

The plant is expected to resume operation after an assessment and repair of the technical fault, according to the company.

"Other mineral fertilizer production plants operate as planned and provide sufficient volumes of all mineral fertilizers needed for Croatia and the region's markets," it is mentioned in the company's statement.