Croatian government plans zero VAT on investments in solar panels
by CIJ News iDesk V
2022-08-25 09:38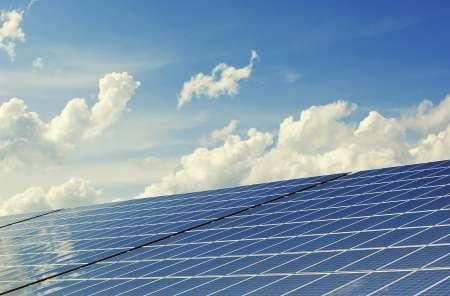 The Croatian government plans to cut to zero the value added tax rate on investments in solar panels in order to secure the country's long-term energy supply, according to the prime minister Andrej Plenkovic.
"Everyone who wants to invest in solar panels will have an opportunity to do so without a value added tax," Plenkovic told.

Currently, the general VAT rate in Croatia is 25%.

As of April 1, the government cut VAT on the sales of heating energy permanently to 13 percent from 25 percent and slashed VAT on natural gas from 25 percent to 5 percent from April 1, 2022 to March 31, 2023.