Dan Şucu and Conadi prepare third phase of Arcadia Apartments Domenii
by CIJ News iDesk V
2021-10-14 10:46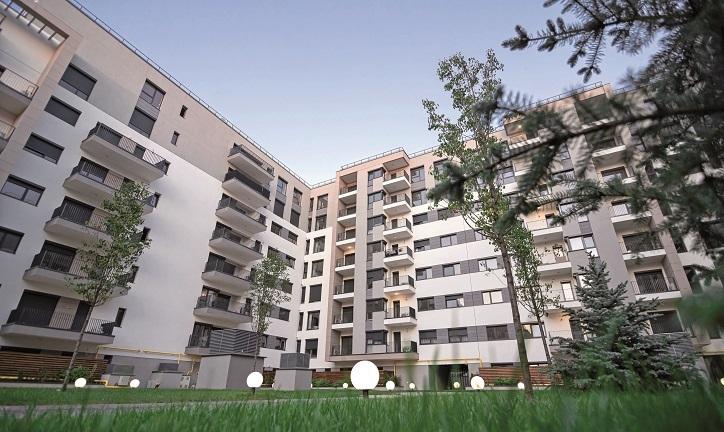 Dan Şucu and Conadi are preparing to start the construction of the third phase of the Arcadia Apartments Domenii project, the residential complex in the Domenii area of the Capital. The works for the third phase will start in the first part of 2022 and will be ready in the first part of 2024.

The third phase is represented by three new blocks of flats with 7 floors and 245 apartments. In addition, the third phase comes with commercial spaces.

The total value of the project development will exceed EUR 120 million, EUR 20 million more than the initial estimate launched in 2020.