Delta Holding Serbia makes offer to purchase the Sava Center in Belgrade
by CIJ News iDesk III
2020-11-06 11:35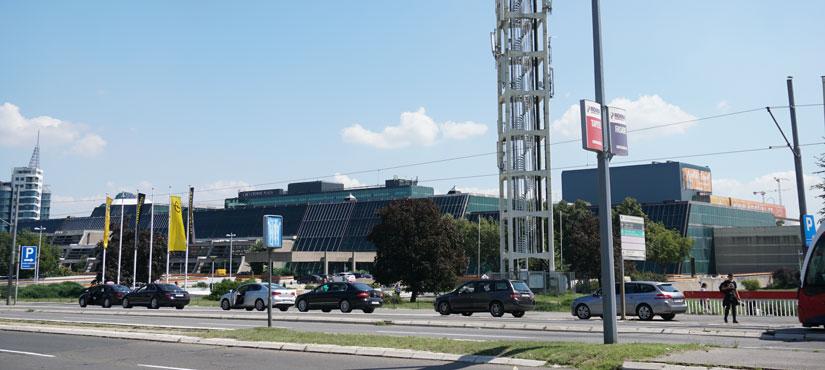 Delta Holding submitted an offer for the purchase of the Sava Center, at a public tender announced by the City of Belgrade, the company announced. According to the statement, Delta confirmed its readiness to accept the price of 17.5 million euros and mandatory investments of 50 million euros, which were set as a condition in the public tender. According to the estimates of foreign consultants hired by Delta, the investment for the renovation of the Sava Center will be more than 60 million euros.

If it gets the opportunity to do so at the tender, Delta plans to completely renovate the largest congress center in Serbia. The investment envisages the replacement of the glass facade, the production of new electrical installations, as well as cooling and heating plants, and the introduction of completely new multimedia installations. As a potential investor, Delta is committed to preserving the architecture of the facility and its external appearance, as well as to maintaining the existing purpose.

After the last unsuccessful sale of the Sava Center, the Deputy Mayor of Belgrade, Goran Vesić, announced that the City of Belgrade can only once again use the legal possibility to reduce the price by 20%, which has now been done. At that time, the Sava Center was offered in a tender for EUR 21.9 million. The sale of the Sava Center was announced in November last year. The city started searching for a partner for the first time in 2016, when a public call for the establishment of a joint company was announced.