DIAVERUM Romania relocates to Charles De Gaulle Plaza
by CIJ News iDesk V
2021-03-31 13:35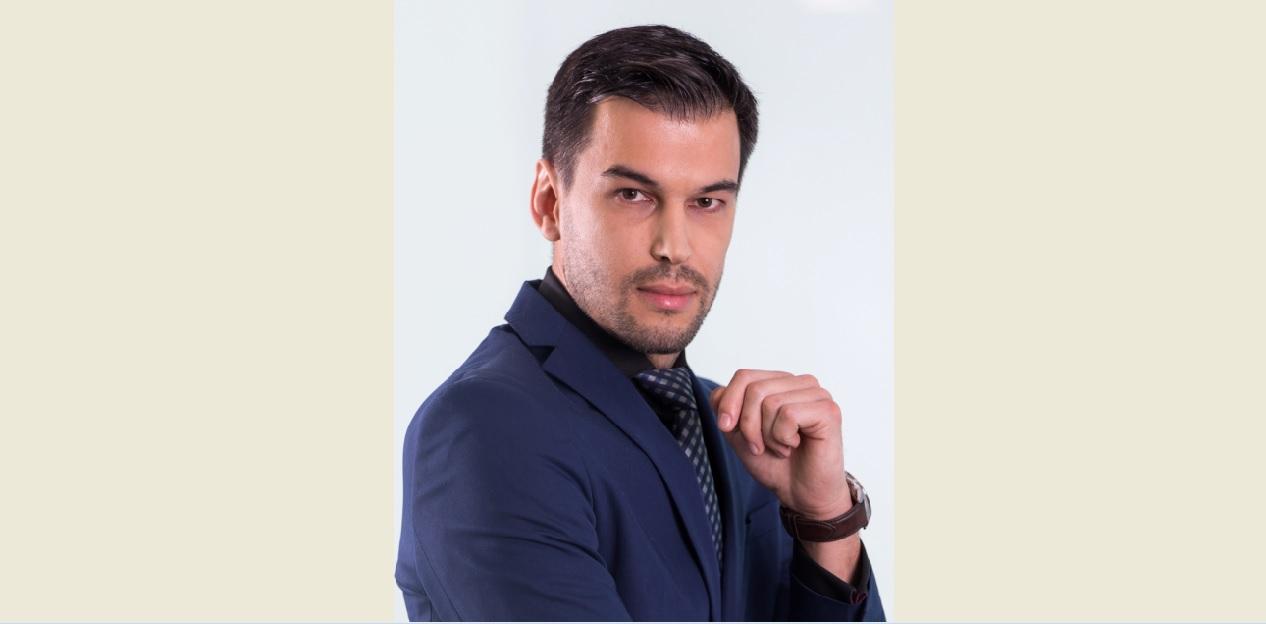 DIAVERUM Romania decided to expand and relocate their operations into a larger office space that helps create optimal conditions for their business development. The company leased 765 sqm, almost 65 percent of the 14th floor of the Charles De Gaulle Plaza building in Bucharest.

FORTIM Trusted Advisors, an Alliance Member of BNP Paribas Real Estate in Romania, assisted DIAVERUM Romania in the relocation process of their offices in Charles de Gaulle Plazain Bucharest.

"We are honored to have had the opportunity to assist DIAVERUM Romania's team in their relocation process started in August last year. Moreover, we are proud to have secured their relocation in Charles de Gaulle Plaza, an iconic building of the Bucharest office market, according to their costs and space efficiency objectives," mentioned Daniel Ilinca, Senior Office Advisor at FORTIM Trusted Advisors.