Fortaco Group acquired Serbian company Rapp Zastava
by CIJ News iDesk VII
2021-03-03 10:45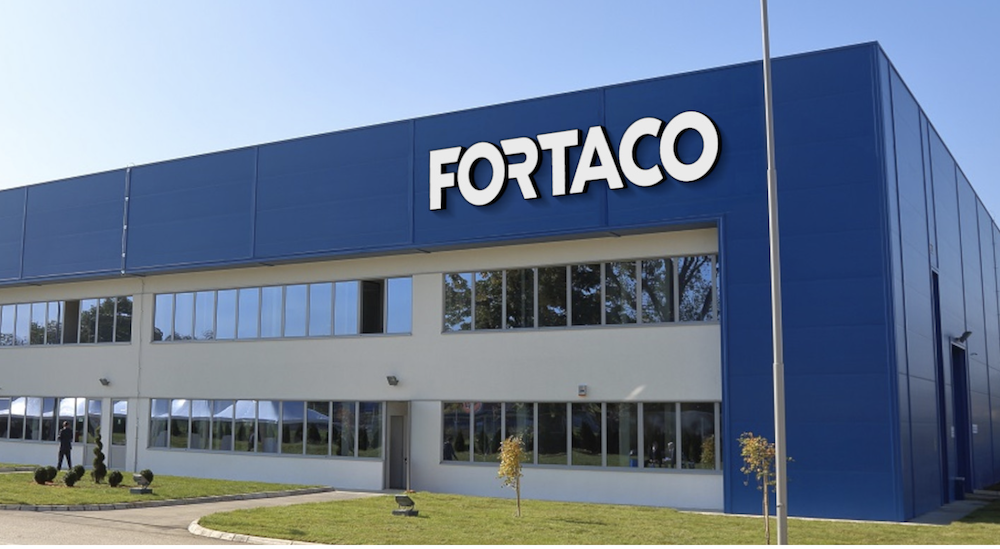 Finland's Fortaco Group, one of the leading independent strategic partners in the field of heavy machinery and maritime industry, has acquired Rapp Zastava, a Serbian company that produces winches and other solutions for the maritime industry.

Rapp Zastava, as it was announced, employs 150 workers, and the modern factory, located in Gruž, was built in 2014 with 10,000 sqm of production space.

With this acquisition, Fortaco is expanding its geographical presence and offer in the maritime industry. This represents new capacities for the Fortaco Group and its customers in the areas of steel construction and machine assembly, as well as in the heavy machinery segment, the joint statement said.

Lars Hellberg, President and CEO of Fortaco Group, said that based on good results during the last difficult year, he was pleased to announce the expansion of Fortaco Group to Serbia with the acquisition of Rapp Zastava, adding that the factory is modern with opportunities for further expansion. He is convinced that they can provide customers with added value in the field of welded steel structures and assemblies.