Greece is becoming more attractive to investors
by CIJ News iDesk III
2020-10-08 11:27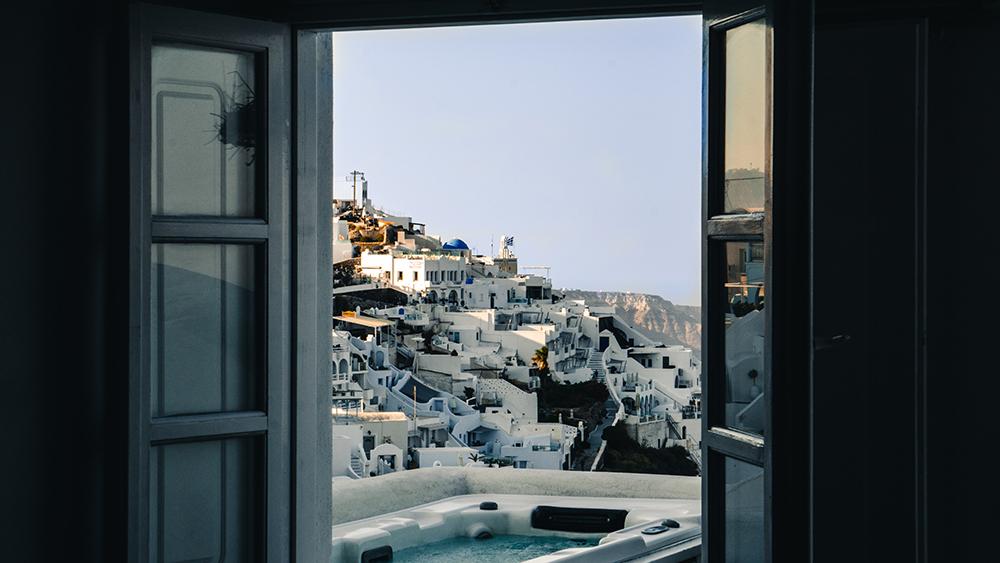 A report by local subsidiary Ernst & Young (EY Attractiveness Survey Greece 2020) found that nearly two-thirds of investors believe 65% of Greece's political stability is good for investment, while 56% of respondents see a positive Greek record in sustainable development, especially in terms of huge volume of renewable energy investment projects. .

Greece's quality of life, telecommunications infrastructure and human capital are also considered among the benefits, but it must take significant steps to support innovation and the high-tech industry to improve its status and competitiveness, research has shown. It must also focus on reducing taxes, improving court procedures and strengthening education and skills.

Significantly, 28% of investors surveyed said they intend to invest in Greece in the next 12 months, the highest rate among all European countries where E&Y has conducted similar surveys. The industry has tripled its contribution in planned investments, as it accounts for 26% of projects now under consideration compared to only 9% a year earlier. However, investment plans come almost exclusively from companies already located in Greece, as the rate drops to only 5% among those not present in this country.