Greek suspension of VAT on construction led to higher demand for building permits
by CIJ News iDesk III
2020-10-14 10:58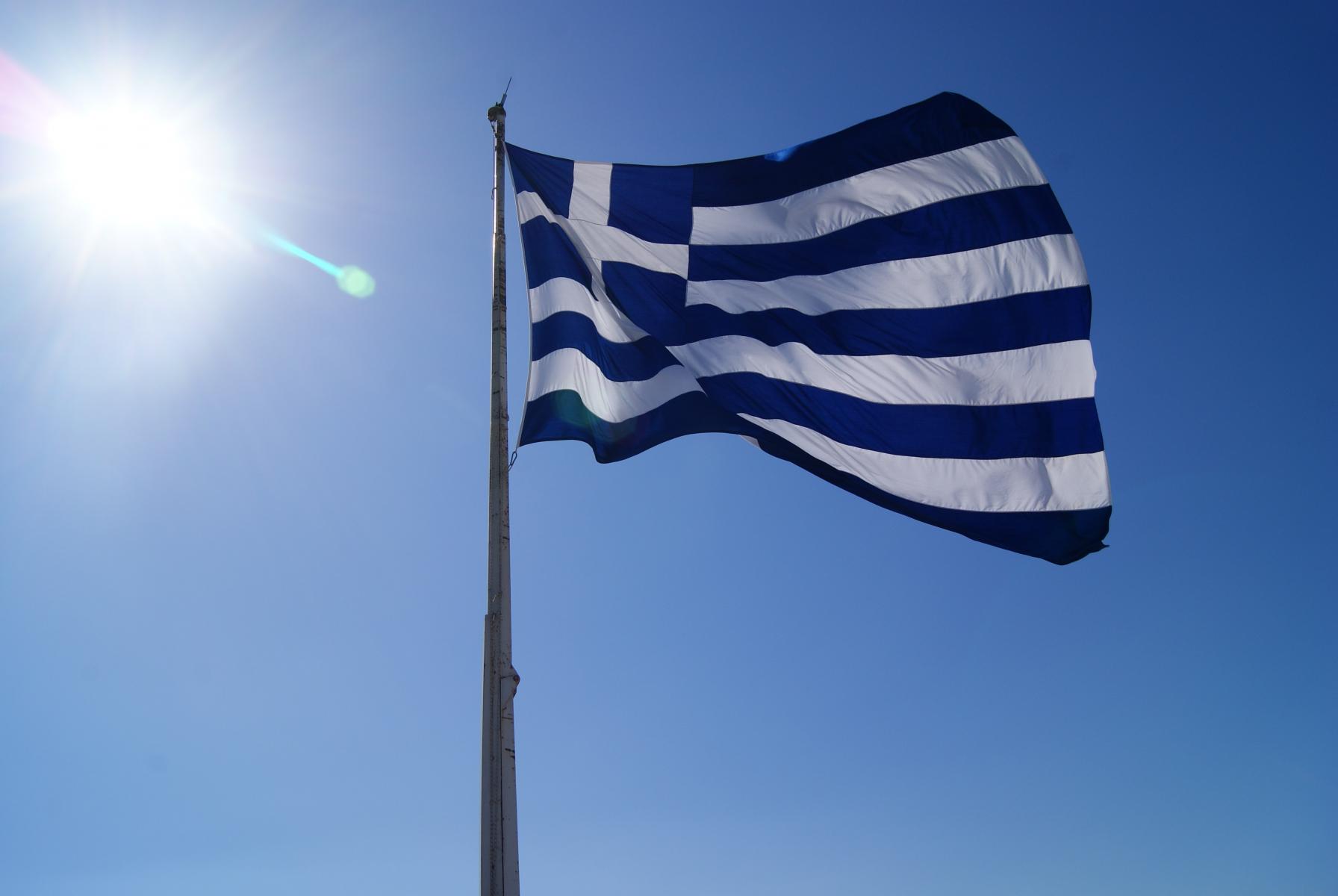 Data published by the Hellenic Agency for Statistics (ELSTAT) showed that the total construction activity in Greece amounts to 2,116 building permits, which corresponds to 479,200 square meters of surface area and a volume of 2.25 million cubic meters.

Excluding state construction activities, the results of private construction in July were quite impressive: the number of permits increased by 11.7%. In scope, there has been a wide range of changes in activity across Greece, with an increase in construction, especially in the regions of Thessaly, Central Greece and the Ionian Islands. Thessaly had an increase of 226.4%, Central Greece followed with 138.9% and the Ionian Islands with 74.8%, y-o-y. Attica recorded a moderate growth of 6.9%, while the North Aegean recorded a decline of 75.6%, and Western Macedonia by 70.7%.

In any case, the suspension of 24% value-added tax on new building permits by 2022 seems to have motivated builders across the country, who are eager to create stocks of building permits exempt from VAT. In the 12-month period from August 2019 to July 2020.