InPost has a binding agreement to acquire 100% Mondial Relay
by CIJ News iDesk III
2021-04-07 09:53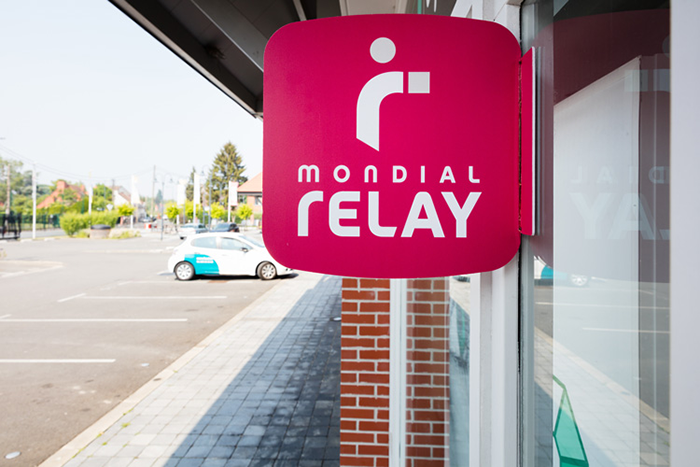 InPost, after obtaining a unanimous, positive opinion of the Workers' Council, Mondial Relay concluded a binding agreement to acquire 100% of shares in this company. The transaction will be finalized by the end of the second quarter of 2021, after obtaining regulatory approvals, InPost reported.

InPost will significantly expand the scope of its activities, accelerating international development and strengthen its position as a leading player in the European e-commerce supply market.

In mid-March, InPost announced that it was planning to acquire Mondial Relay for approx. EUR 565 million (approx. PLN 2.6 billion).

Mondial Relay, founded in 1997, is an e-commerce shipping supplier on the European market. It has approximately 15,800 pick-up and drop-off points in France, the Benelux and the Iberian Peninsula (as of February 2021). In France, it is the second largest network with 11,000 points and 4 distribution centers. In 2020, it handled 131 million shipments. In 2020, Mondial Relay achieved revenues of EUR 437 million and EBITDA of EUR 60 million.

InPost is a delivery platform for e-commerce. Founded in 1999 by Rafał Brzoska in Poland, InPost has a network of over 12,000 Parcel Lockers, including over 1,100 in the UK, and provides courier and fullfilment services for e-commerce sellers. In 2020, InPost handled 249 million parcels via Paczkomaty, cooperating with over 26,000 e-sellers. The company's mobile application - InPost Mobile has 6 million active users. In January 2021, InPost made its debut on the Euronext Amsterdam stock exchange.