Minth opens EUR 100 mln production plant in Serbia
by CIJ News iDesk V
2022-03-16 08:45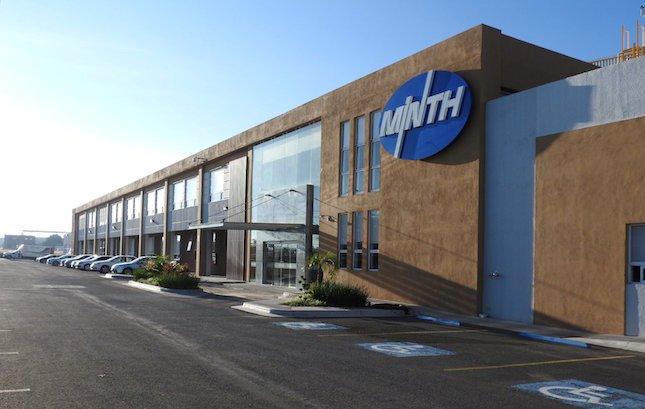 Chinese car parts manufacturer Minth Group has inaugurated a EUR 100 million euro production plant in Loznica, western Serbia. The plant will manufacture aluminium parts for cars that will be supplied primarily to BMW, Renault, and Toyota, according to president Aleksandar Vucic.

The factory will employ around 1,000 people and Minth has plans to open more production plants in Serbia and hire over 3,000 people in total.

Minth Group operates in Serbia through three subsidiaries - Minth Automotive Europe, Minth Automobile Parts Balkan, and Minth Metal Parts Balkan.