OTP subscribed a EUR 12.7 mln capital increase of its Serbian unit OTP Banka Srbija
by CIJ News iDesk V
2021-09-30 09:42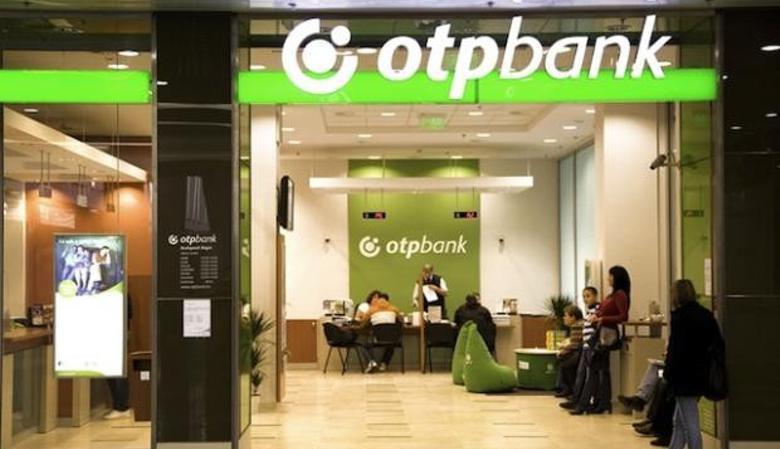 Hungarian banking group OTP has subscribed 1.5 billion Dinars (EUR 12.7 million) capital increase of its Serbian unit OTP Banka Srbija.

The registered capital of the Serbian subsidiary of OTP Bank was increased to Dinars 56.831 billion from Dinars 55.331 billion, acording to a company statement.

OTP Banka Srbija recorded an after-tax profit without adjustments of EUR 42.1 million in the first half of 2021. In Southeast Europe, OTP is also present in Bulgaria, Romania, Croatia and Montenegro.