Palmira Capital Partners acquires core logistics asset, let to DB Schenker
by CIJ News iDesk III
2020-10-29 09:47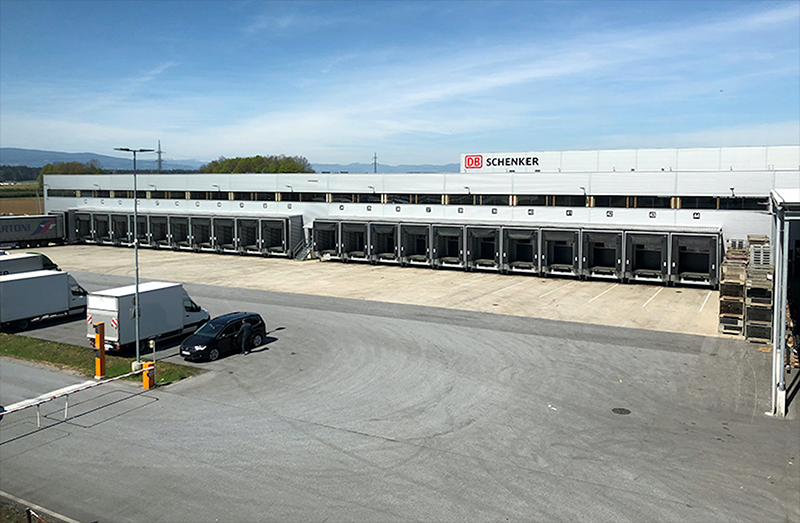 Palmira Capital Partners (Palmira), a European investment and asset manager specialising in logistics property, acting on an individual client instruction, has acquired the fulfilment centre of the international logistics company DB Schenker AG, in the Cargo Center Graz (CCG). The vendor was a consortium of investors based in Graz. The parties have agreed not to disclose the purchase price.

The property, situated in Werndorf, 15 kilometres south of Graz and 6 kilometres from the city's airport, is a regional fulfilment centre for DB Schenker AG, a subsidiary of Deutsche Bahn AG. The property, which stands on a ca. 72,000 square metre site, provides a lettable area of approx. 34,100 square metres. This comprises around 31,200 square metres of logistics space, including some 3,000 square metres of covered external space, together with ca. 2,900 square metres of office, staff and building services accommodation.

Eisenberger & Herzog advised Palmira on the legal aspects of the transaction, with Drees & Sommer responsible for the technical issues.

Thomas Jiresch, managing director of Palmira Austria, comments: "For Palmira and its Austrian subsidiary, this new acquisition is another ideal complement to the existing Austrian assets. We are one of the leading investors in logistics property in Austria and intend to further develop this position. We are delighted that both our investors and our tenants appreciate the 'one-stop' full service management that we provide"

Palmira Capital Partners
Palmira Capital Partners GmbH, based in Frankfurt am Main, is a leading independent specialist in logistics and corporate real estate. Its assets under management are currently diversified across six different countries. The company invests in modern logistics facilities, together with, or on behalf of, third party investors, and manages the properties entrusted to it through the entire value-added chain. Its interdisciplinary team of 40 specialist staff provides all the services of full-service management from a single source. The range of services extends from the conception of Investments, through fund and asset management, to day-to-day property management. Real estate assets currently under management have a total value of Euro 2.2 bn.