Rohlik.cz is preparing the second issue of bonds in the amount of CZK 1.7 billion
by CIJ News iDesk III
2021-01-12 10:01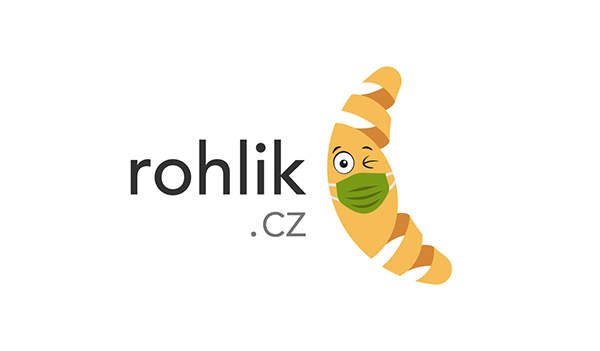 Rohlik.cz Finance is preparing a second bond issue in the amount of CZK 1.7 billion at the beginning of February. The proceeds will be used primarily to repay the existing issue. The coronavirus pandemic has accelerated the growth plan of the online supermarket that wants to enter Germany this year after expanding into the Hungarian and Austrian markets. Rohlik.cz stated in a press release today.

The company has recorded positive results and an increase in creditworthiness since it first approached investors in 2019, when it introduced the first bond issue worth CZK 1.2 billion. It will thus use the possibility to repay the existing issue prematurely. A premium of one annual coupon is also prepared for investors.

A new issue is being prepared in cooperation with J&T BANKA. Based on the decision of the issuer and the issue manager, the volume of CZK 1.7 billion may be increased. According to the press release, the new issue is part of the company's flexible financing strategy, which better corresponds to the current market situation. At the same time, the company is currently preparing organizational restructuring and a significant capital strengthening that will enable it to develop into other European cities.

In 2019, the Rohlik.cz e-shop increased its turnover by 60 percent year-on-year to more than CZK 4 billion. Compared to the previous year, its operating EBITDA profit also more than doubled to CZK 60 million. The online supermarket is part of the Velká pecka company, in which the majority share is owned by the entrepreneur Tomáš Čupr. The partner is the investment group Miton.