Serbia and Hungary inaugurate cross-border gas link
by CIJ News iDesk V
2021-10-06 08:59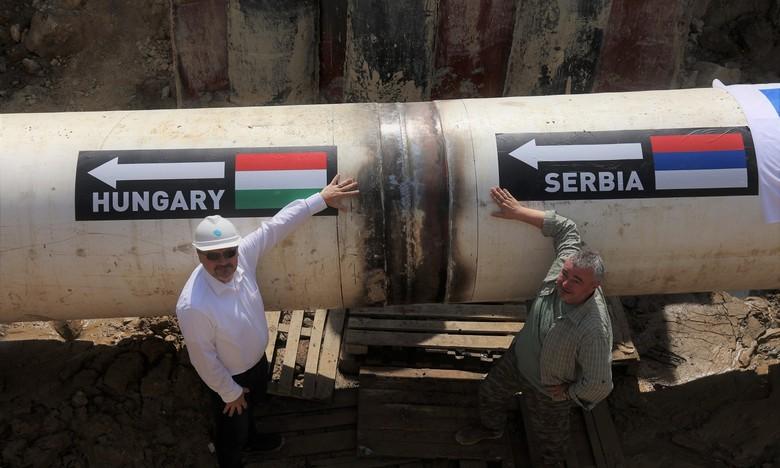 Serbia and Hungary officially opened a cross-border interconnection allowing natural gas flow through the TurkStream pipeline of Russia's Gazprom, according to the Hungarian government.

"The new gas link will transport up to 8.5 billion cubic meters of gas to Hungary annually, with 32 percent of the first year's supply already contracted", said Hungarian foreign minister Peter Szijjarto.

Gazprom signed on September 27 a 15-year agreement for the supply of 4.5 billion cubic meters of natural gas annually to Hungary.