Serbia under a five-day lockdown in order to limit spread of COVID-19
by CIJ News iDesk VII
2021-03-17 10:44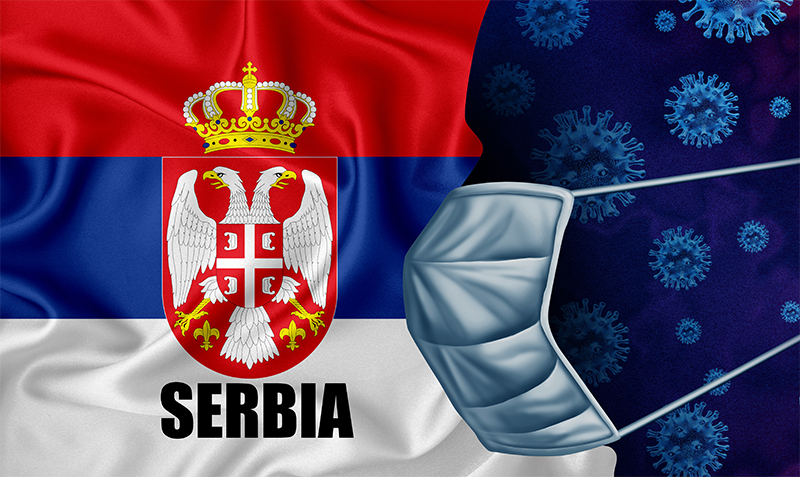 The Prime Minister of Serbia, Ana Brnabc, stated that new measures are in force in order to prevent the spread of the corona virus. All stores will be closed except for groceries, pharmacies and filling stations from March 17 through March 21.

The closure measures do not apply to companies, factories and their internal work organizations and business activities. Also, during normal working hours, all counters of the state administration, post office, banks, insurance companies, exchange offices will be open.

The measures were adopted after several appeals from the medical part of the Crisis Staff, due to the large number of new patients in the previous weeks.