Svetofor, Russian retail chain planned opening in Serbia
by CIJ News iDesk VII
2021-02-23 10:40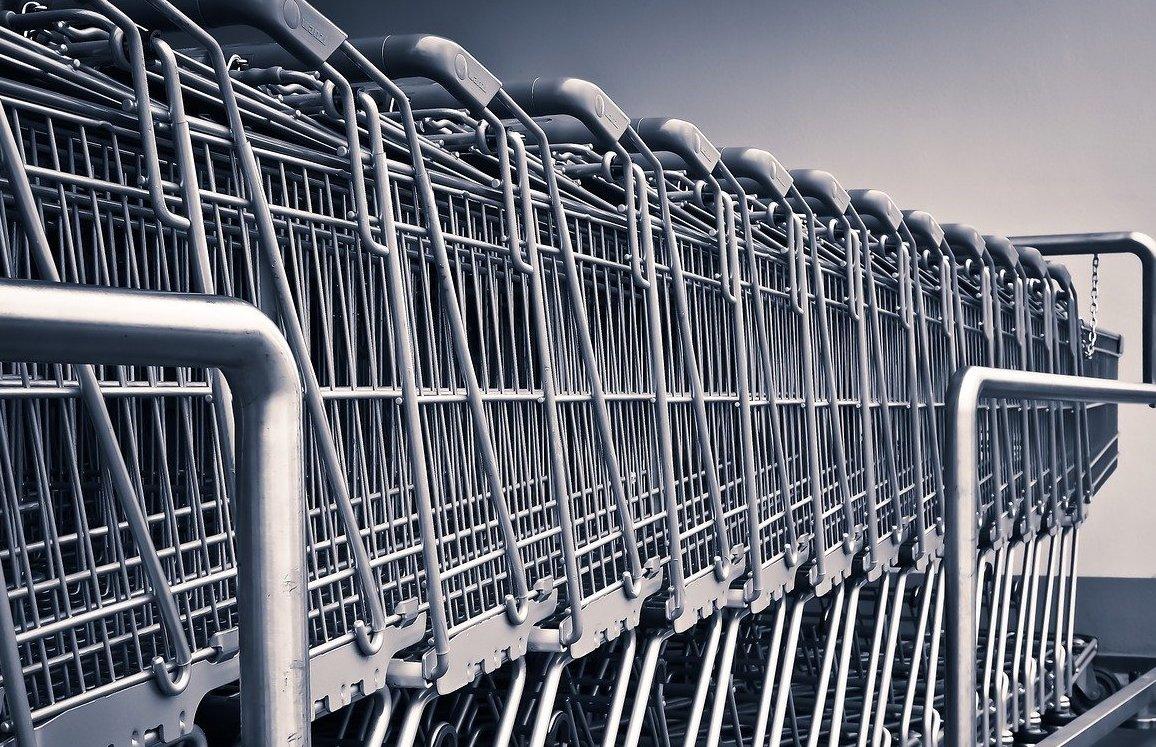 After the MERE chain, the sister company Svetofor is coming to Serbia.

The Russian trade group Torgservis is bringing its second retail chain to Serbia, which will operate under the Svetofor brand. The first markets will be opened in the Serbian cities, Subotica and Krusevac on February 26th.

The sister company MERE started its expansion on the Serbian market at the end of last year by opening the first discount market. The first facility of that Russian group will occupy over 1,000 sqm and offer an assortment of food products, household items, clothes, shoes, and a children's program.

The Russian company plans to expand in the coming years into Austria, Italy, USA and Greece. Torgservis already operates in Germany, Romania and Poland.