TERG S.A. has become a new tenant of the Textorial Park office complex in Lodz
by CIJ News iDesk III
2022-11-28 08:15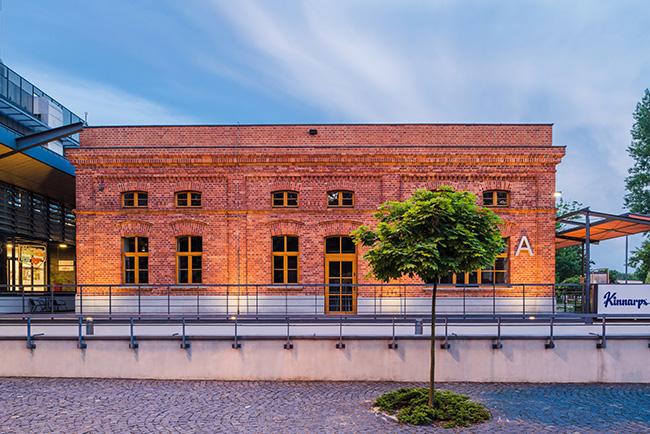 Fabryczna 17 SPP Poland has signed an agreement with TERG S.A. to lease office space in Textorial Park. The owner of the Media Expert brand, which retails consumer electronics, home appliances, electronics and multimedia, has taken 813 sqm on the second floor of Building C. The tenant moved into the complex at the beginning of October. Colliers consultants represented the tenant in the transaction.

"TERG is another company that chose Textorial Park for its Lodz office. This was determined by the post-industrial character of the complex and the very high standard of the space, but also by the availability of a large number of parking spaces. Among the client's preferences, proximity to green areas was also an important criterion. Textorial Park, which is located in the vicinity of Źródliska Park, perfectly fit into this expectation," says Marcin Włodarczyk, regional director of Colliers in Lodz.

Textorial Park is a complex of three A-class office buildings located in a historic Lodz housing estate - Księży Młyn, directly adjacent to Park Źródliska and 10 minutes by car from the city center. It is distinguished by its campus-like character, modern solutions and attention to preserving the historic walls and details of the former cotton warehouses of Karol Scheibler's factory. In 2021. Textorial Park again received BREEAM In-Use certificates of good and very good. The high rating confirms that Textorial Park continues to meet exorbitant standards in terms of ecology and sustainability.