The alert status extended for another 30 days
by CIJ News iDesk V
2021-01-13 10:47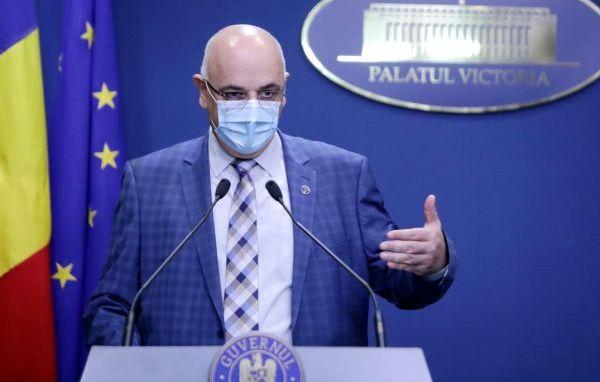 The National Committee for Emergency Situations has extended the alert status on the Romanian territory and the measures for preventing the spread of the SARS-CoV-2 virus infection applied so far.

Among other things, the state of alert maintains the obligation to wear a protective mask in public spaces, at work, in commercial spaces, as well as in public transport, maintains the prohibitions on organizing and conducting rallies, demonstrations, processions, concerts or other types of meetings in open spaces, as well as meetings of the nature of cultural, scientific, artistic, sports or entertainment activities and the organization of private events in closed spaces, maintaining the prohibition of holding meetings on the occasion of holidays, anniversaries, parties in closed or open spaces, public or private, etc.

Cinemas and performance institutions can be opened with the participation of the public up to 30% or 50% of the maximum capacity of the space, depending on the cumulative incidence in the last 14 days of the cases in the respective counties / localities.