The demand for new office space increased by 13% in 2022
by CIJ News iDesk V
2023-01-19 11:38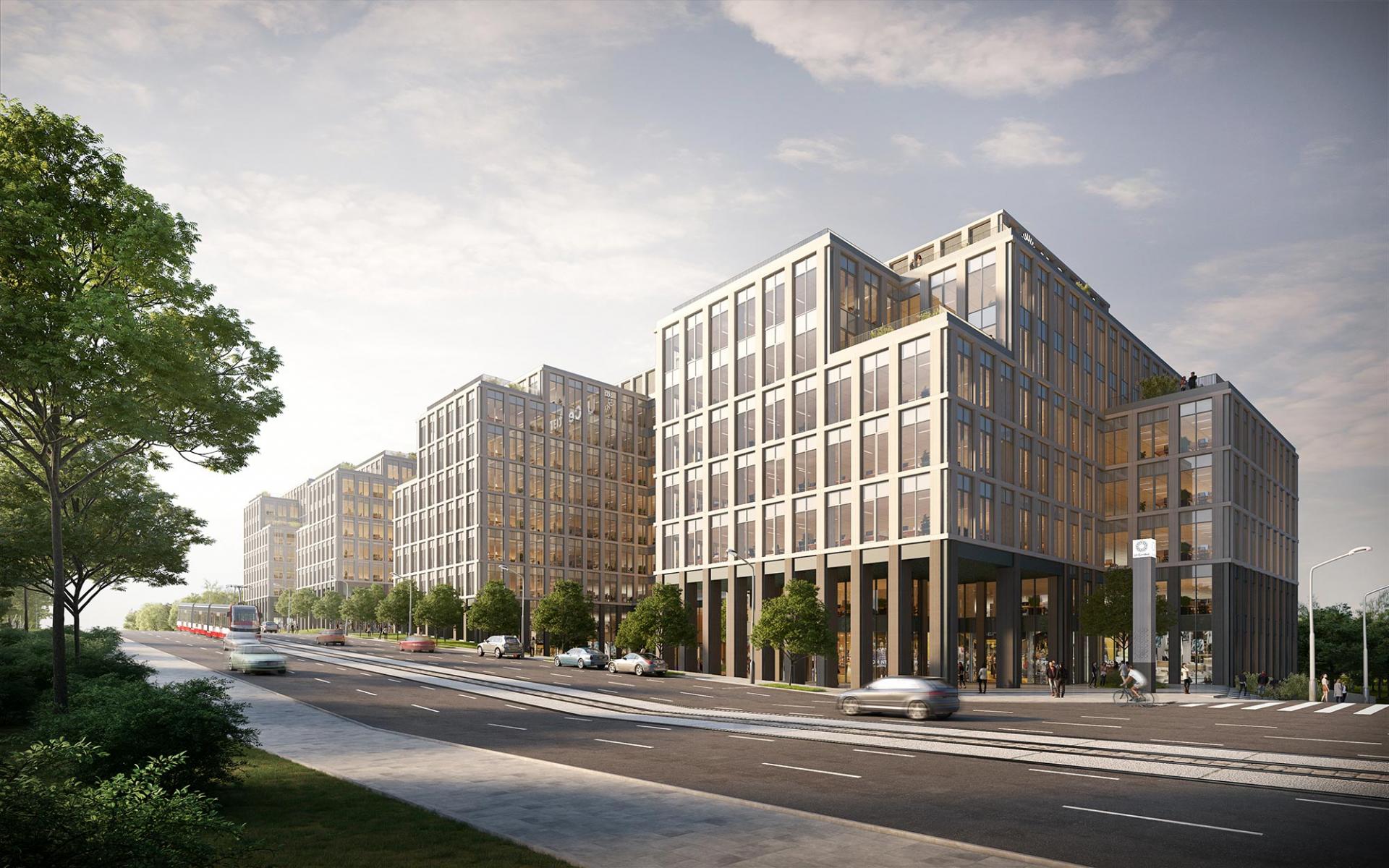 The demand for new office space increased by 13% in 2022 compared to 2021, according to the analysis by Fortim Trusted Advisors, a member of the Paribas Real Estate BNP Alliance. Thus, take-up transactions reached a total area of 214,911 sqm, compared to 187,896 sqm in 2021. To these new contracts are joined the contracts for the renegotiation of some office spaces signed by companies, with a total area of 115,361 sqm. In total, in Bucharest, 332,922 sqm were traded, new office space rentals and renegotiations.
In Bucharest, there were several large, notable transactions with new office spaces: Booking moved to a new space of 9,000 sqm in the U Center phase I building, BAT (British American Tabacco) pre-leased a space of 10,500 sqm in the One Cotroceni Park project, iGaming pre-leased 7,500 sqm, in the Arghezii 4 office building.

"Booking and BAT companies have signed the largest contracts for the pre-lease of office spaces in Bucharest, choosing two premium buildings with numerous facilities: U Center I, put into use at the end of 2021 and One Cotroceni Park II, which will be inaugurated in 2023.
The U Center I project also had a beneficial effect for the area where it is located, the center-south, which is shaping up as a future pole of interest for companies and investors in offices, the building quickly occupied by Booking and Endava being bought by Paval Holdings, Dedeman's investment vehicle, at the end of last year", comment Nicolae Ciobanu Managing Partner- Head of Advisory, from Fortim Trusted Advisors, an alliance member of BNP Paribas Real Estate.