The IMF raised its GDP growth forecast for Poland to 3.5% from 2.7% in 2021
by CIJ News iDesk III
2021-04-07 08:56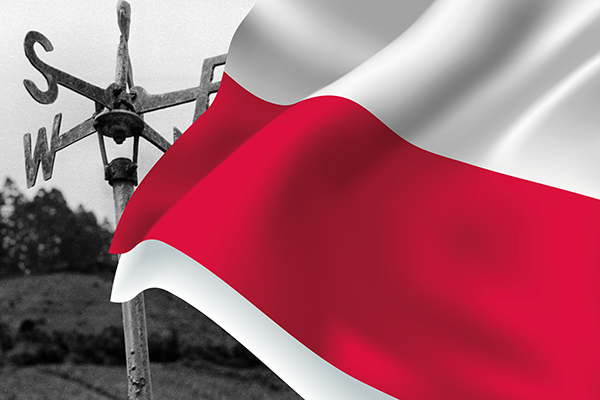 The International Monetary Fund (IMF) has raised its GDP growth forecast for this year to 3.5% from 2.7% expected for 2021 in January this year, the Fund said.

The IMF expects GDP growth to accelerate to 4.5% in 2022 against 5.1% growth forecasted in January.

In 2026, the Fund forecasts GDP growth for Poland of 2.6%.

The IMF predicts that inflation this year. will slow down to 3.2% from 3.5% last year. In 2022, it will slow down to 2.5%.