Treves is leaving Slovenia, hundreds of workers lose their jobs
by CIJ News iDesk VII
2021-03-30 10:37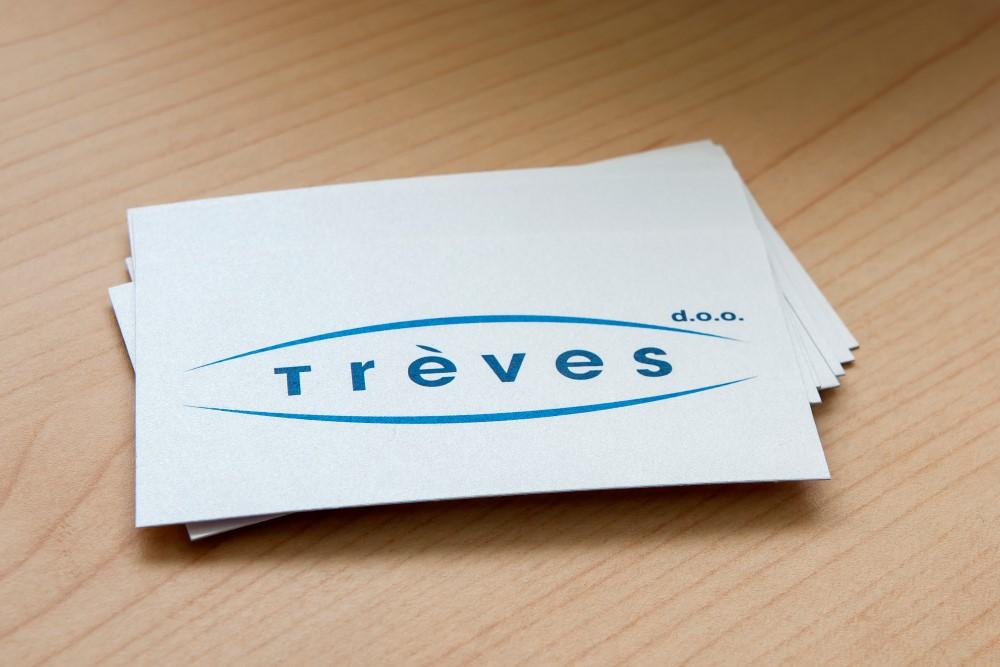 The company Treves from Bič, Slovenia, which produces automotive parts in the field of sound and thermal insulation, will close in September after a recent decision by the parent company in France. Hundreds of employees are expected to lose their jobs.

The parent company Treves decided on such a move due to the consequences of the January fire and because Revoz, one of Treves' main customers, orders parts for the Twingo only in the medium term, while long-term plans are not known. The fire in Treves engulfed the entire building. Part of the production and business premises burned down, and the roof collapsed.

After the fire, the factory quickly reorganized and temporarily relocated part of its production to a sister company in Spain, and within three weeks managed to secure delivery of the product to its customers in Slovenia, Austria, France, Italy and Slovakia.

Spatially, they lost half of the company in the fire, practically all the machines and almost all the raw materials. Most of the tools were destroyed or damaged, and they were able to train them to such an extent that they could ensure regular delivery.

The fire also temporarily interrupted the supply of components for Renault's twingo models, which Treves produces for Revoz. Therefore, the production there cost four working days.

The Treves in Slovenia was founded in 2005. Its founder is the French-owned Treves company, which was founded in 1836. It is a key partner in the automotive industry and is a global company specializing in the development, production and supply of automotive components in the field of sound and thermal insulation.