100 days of solidarity in the fight against COVID-19
by CIJ News iDesk III
2020-11-23 10:38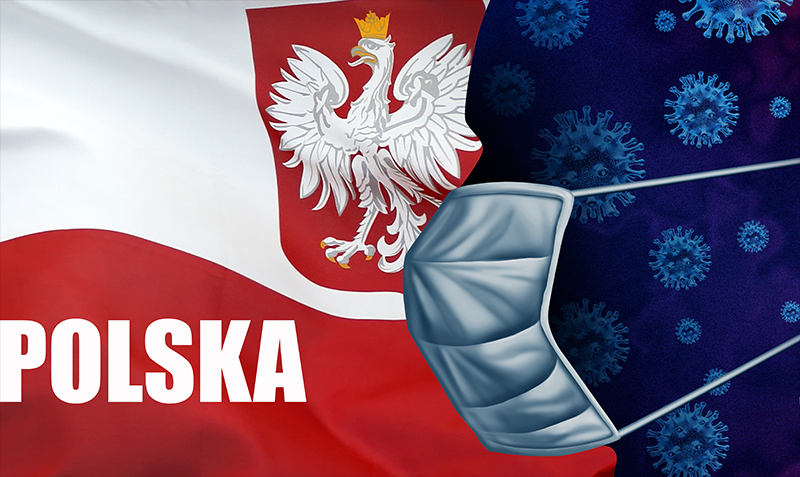 Prime Minister Mateusz Morawiecki presented a comprehensive plan for the coming 100 days, which will allow Poland to adapt to the epidemic reality - both economic and social. A decision was made to open shops and services in shopping malls. On the other hand, winter holidays will be held throughout the country at the same time, but students will not go to winter camps. The loosening of the restrictions or their tightening will depend on the responsible behavior of Poles, which translates into the number of cases.

There will be three variants of restrictions depending on how the situation develops. In the first stage of responsibility, which will apply from 28/11. until 27/12, shops and services in shopping malls and parks will operate under strict sanitary regime. There will be a limit of people in shops and shopping malls - a maximum of 1 person. on 15 m2. The activities of: cinemas, cultural events, weddings, communions, consoles, amusement parks, gyms, fitness clubs and aquaparks, hotels, except for guests on a business trip, sportsmen and medics, will still be suspended, and the gastronomy will operate only "to go" and "to go" delivery".

The stabilization stage will involve a return to the division of Poland into three new zones - red, yellow and green at the earliest on December 28 - depending on the epidemic situation.

On the other hand, national quarantine will be introduced as a last resort, when it will be necessary to immediately and drastically reduce the transmission of the virus in society.