3 million kWh of electricity were saved in six months by tenants of M1 centers in Poland
by CIJ News iDesk III
2023-05-16 07:09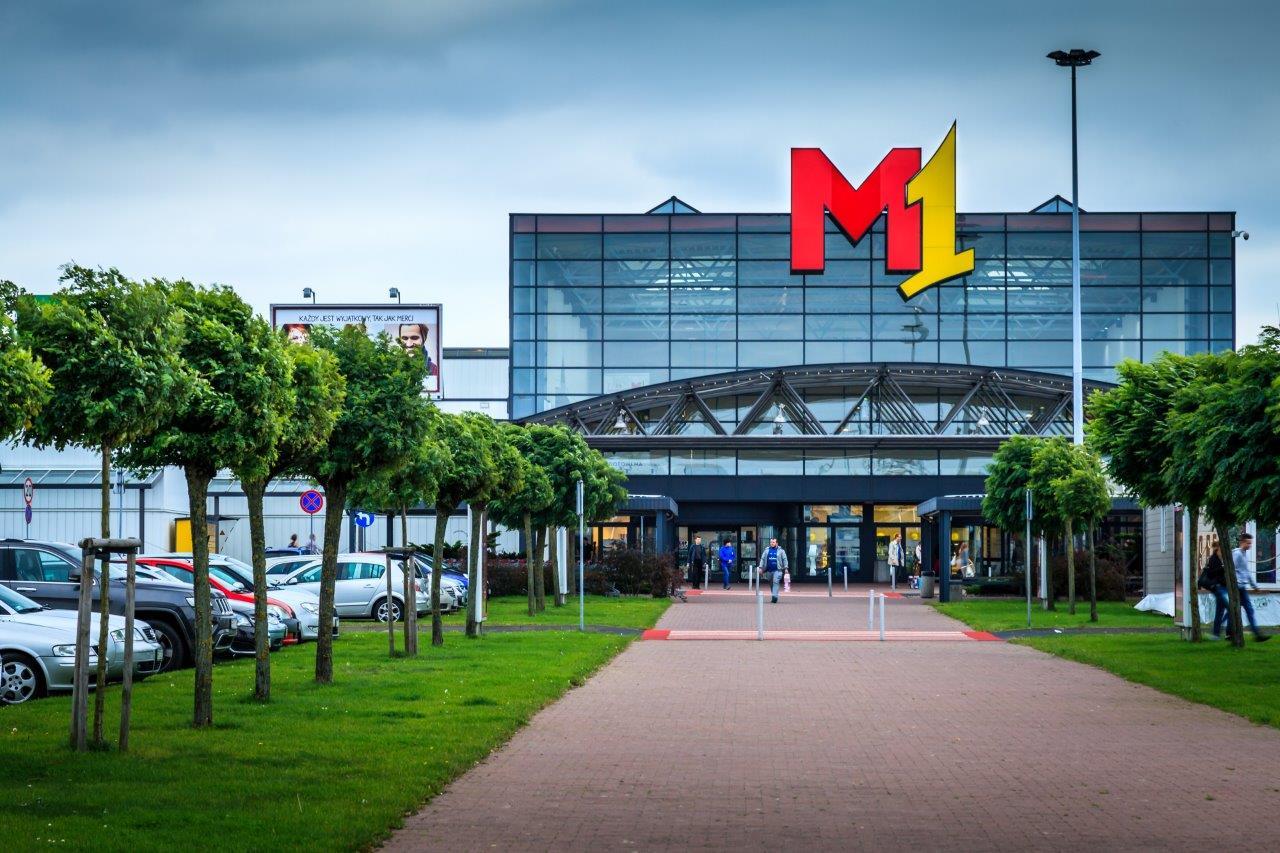 Big Star, CCC , Deichmann, Empik, Homla, Mc Donald's, T-Mobile and Triumph, as well as Auchan, Media Markt and OBI - these are the brands that achieved the best results in an internal electricity saving competition organized by METRO PROPERTIES, the manager of the M1 center chain in Poland. This is the result of consistent measures aimed at reducing electricity consumption in each of the stores. In the entire network of M1 centers, tenants saved nearly 3 million kWh of electricity in six months, equivalent to the average annual consumption of 1,500 households.

The contest lasted six months - from October 2022 to March this year. Each tenant was given a special catalog of recommendations, which were expected to result in savings in the day-to-day operation of the respective store. These included reducing lighting in the stores, reducing the operation of air conditioning, turning off electrical appliances at night, and taking care to remove all appliances that do not require further power from their outlets. Many tenants also decided to upgrade a number of appliances and light sources.

- The measures envisaged were in no way intended to affect the standard of operation, quality of service or safety of customers and employees. The idea was to implement simple yet effective solutions that we use at least in our own homes, wanting to reduce current operating bills. The effect of these solutions clearly showed that it was well worth it, because even the smallest activity brings significant results. Savings made in the stores of M1 tenants account on average for as much as 16 percent of all electricity savings year-on-year," concludes Jakub Jarczewski, spokesman for METRO PROPERTIES in Poland.

The winners in the category of stores up to 1,000 sq.m. were: Big Star from M1 Bytom, CCC from M1 Radom, Deichmann from M1 Lodz, Empik from M1 Zabrze, Homla from M1 Krakow, Mc Donald's from M1 Czeladź, T-Mobile of M1 Poznan and Triumph of M1 Radom. Among stores over 1,000 sq.m., the best were Auchan grocery stores from the M1 galleries in Czestochowa, Lodz, Marki and Zabrze, Media Markt home goods stores from the M1 galleries in Poznan and Radom, and OBI DIY stores from the M1 galleries in Bytom and Czeladz.