50% of employers see the company functioning with a four-day-a-week work schedule
by CIJ News iDesk V
2022-04-26 10:01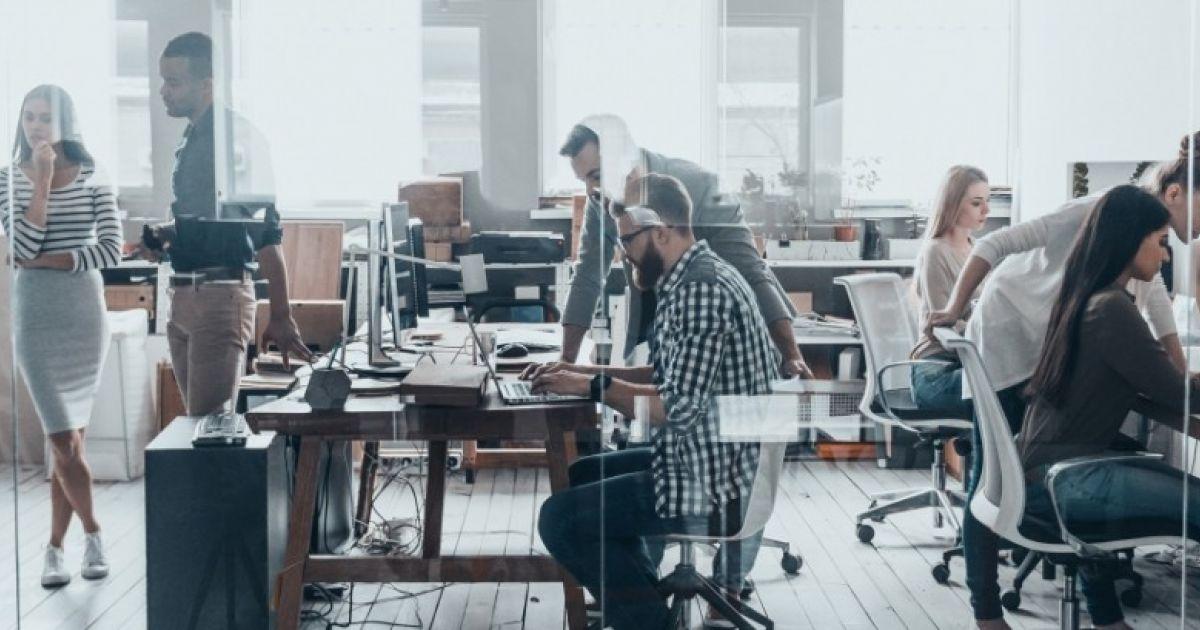 Half of employers would find it possible to run their company with a work schedule of only four days a week, in the form of a legislative proposal in which the working day would increase from 8 to 10 hours, and 60 percent believe that this time is a good one for the four-day workweek, according to a survey conducted by the BestJobs recruitment platform.

However, opinions are divided on the effects. Thus, 25 percent consider that the running costs of the company would decrease, but same percent see the risk of decreasing the volume of work done.

Regarding the effects on employees, 1 in 4 employers consider that they would be happier due to the extra day off, but 12 percent fear that this program could quickly lead to exhaustion due to the increased work in one day.