7% of furniture manufacturing companies in Romania have closed
by CIJ News iDesk V
2022-09-15 08:36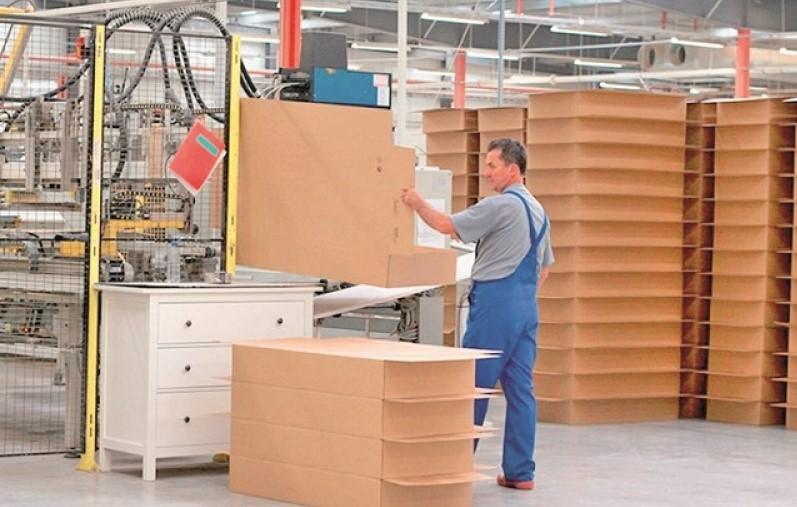 Furniture manufacturers are facing a crisis regarding the main raw material - wood, and the representatives of the Association of Furniture Manufacturers in Romania say that this crisis will intensify in the next period after the energy price explosion.

In addition, in the context of the war on the border with Romania, it is no longer possible to import wood from Ukraine, Russia, Belarus and export furniture to these countries, Russia being one of the most important export markets for Romanian furniture.

Thus, the Association of Furniture Manufacturers in Romania demands the declaration of the furniture industry as a strategic economic branch, so that real measures can be implemented to support this economic sector.

"In order to produce, we first need wood. It is the basic material for this sector. And the price of wood increased - in some varieties - by 2.5 times, in one year. There were a lot of problems especially with softwood, so many companies were affected, many went into loss and then even into liquidation. The wood that is put on the market is insufficient, the industry has large capacities. The problem worsened after the start of the war in Ukraine", explained Aurica Sereny, president of the Romanian Furniture Manufacturers Association.