79% of Polish enterprises are aware of the growing importance of environmental issues
by CIJ News iDesk III
2022-06-21 17:59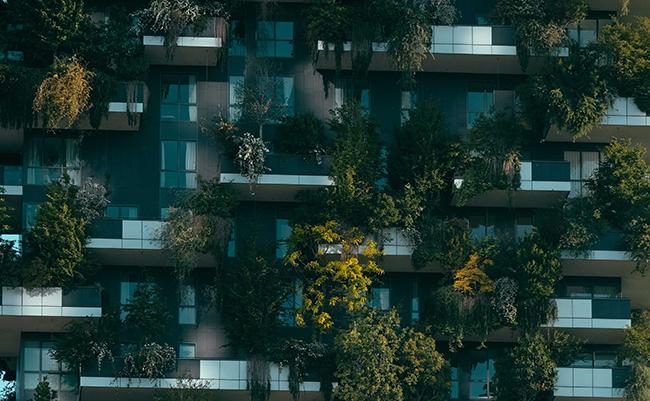 Almost 4/5 of Polish enterprises (79%) employing over 200 employees are aware that activities related to environmental protection will be gaining importance in their industry within 3-5 years, according to the study " Is Polish business sustainable? ", Commissioned by EY. Most enterprises (91%) engage in recycling, and only 60% declare activities aimed at reducing the carbon footprint.

The survey showed that 66% of enterprises believe that environmental measures are strategic for their sector. Despite this, as many as 18% of organizations do not plan to take any steps to reduce their carbon footprint, the company announced.

At the same time, domestic enterprises pay more attention to local problems. A perfect example is smog, which 46% of respondents indicate as the greatest environmental challenge. At the same time, in the case of organizations with Polish capital, this percentage is 49%, and mixed or foreign - 38%. The vast majority are Also listed on the stock exchange (64%). Moreover, in the case of this group, as many as 88% of organizations have already implemented appropriate solutions, according to the report.

"The actions taken by Polish ecological companies are still quite inconsistent with the most urgent world requirements. This is due to their direct connection with the organisation's current business activities, and not a long-term, holistic strategy. Change in this respect is inevitable. Limiting ourselves to the minimum is not enough. more and more aware consumers. A growing percentage of Polish companies are beginning to notice it, expanding their activities not only with ecological but also social activities," commented EY Polska partner, leader of sustainability consulting in the CESA region, Jarosław Wajer..

Polish companies prioritize solving local challenges, which in many cases also results from regulatory obligations. Most - 91% - are involved in activities related to waste segregation. Investing in energy-saving solutions was listed second (83%), followed by reducing waste (80%) and air pollution (71%). Only three in five companies indicated a reduction in their carbon footprint. Among the most important activities that companies declare to implement in the next 5 years, it is worth mentioning the use of ecological innovations (22%), renewable energy sources (21%) and the reduction of carbon dioxide emissions (15%).

The overwhelming percentage of respondents currently implement actions in the field of fair work practices (65%), safety in the workplace (61%), support for local communities (60%), health (58%), well-being (52%) and work-life balance and private (51%). When it comes to corporate governance activities, companies focus first on business ethics (56%), followed by transparency of ownership and organizational structure (54%) and data transparency (51%).

The study "Is Polish business sustainable?" was carried out by the Institute for Market and Social Research (IBRiS) on behalf of EY in February 2022 on a sample of 200 companies operating on the Polish market, employing at least 200 employees.