A 22-hectare logistics complex to be built in Pohořelice
by CIJ News iDesk III
2023-09-18 11:12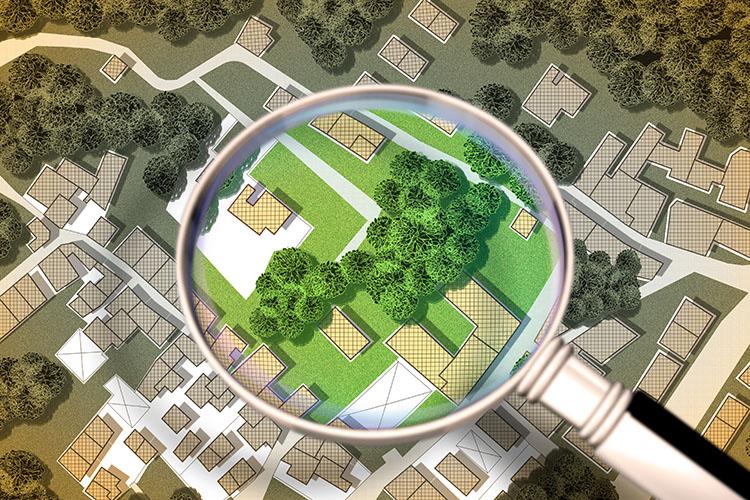 Another large logistics complex is to be built in Pohořelice in the Brno region next year, between the D52 motorway and Brněnská Street. It will cover 22 hectares and will include two logistics halls and one smaller one for retail. So far, the land has been farmed by farmers, but the spatial plan of the city of five thousand allows for a second large industrial and logistics complex, according to a document on the EIA Information Portal.

In Pohořelice, a large industrial complex has been built in the last 20 years in the south of the town near Vídeňská Street, covering an area roughly a third of the size of the residential part of the municipality. There is room for a similarly large complex in the north-east of the town between the motorway and Brněnská Street. The investor of the project is the company Garribba from Nové Bránice in the Brno region. The warehouse halls are to have an area of 60,000 and 20,000 sqm, the retail unit 4,500 sqm. It is planned to operate nearly 1,200 cars and nearly 500 trucks daily, and 550 people are to work in the facility.

The company plans to have the building completed in 2027. However, construction may not begin until the Brněnská Street roundabout is in place, which is not part of the project. In addition, there is another industrial complex on the other side of Brněnská Street, which is used by the printing company CPI Moravia Books.

In the immediate vicinity, at the end between Brněnská Street and the motorway, a complex for the company Zoši holding was supposed to be built, but it has not been built yet. The company wants to build two halls on seven hectares of previously agricultural land. One will serve as a warehouse and the other as a repair hall for trucks and a warehouse for agricultural machinery, tools and spare parts, with 150 people to work there.