A quarter of Romanian construction companies source labor from Asia
by CIJ News iDesk V
2022-10-27 09:12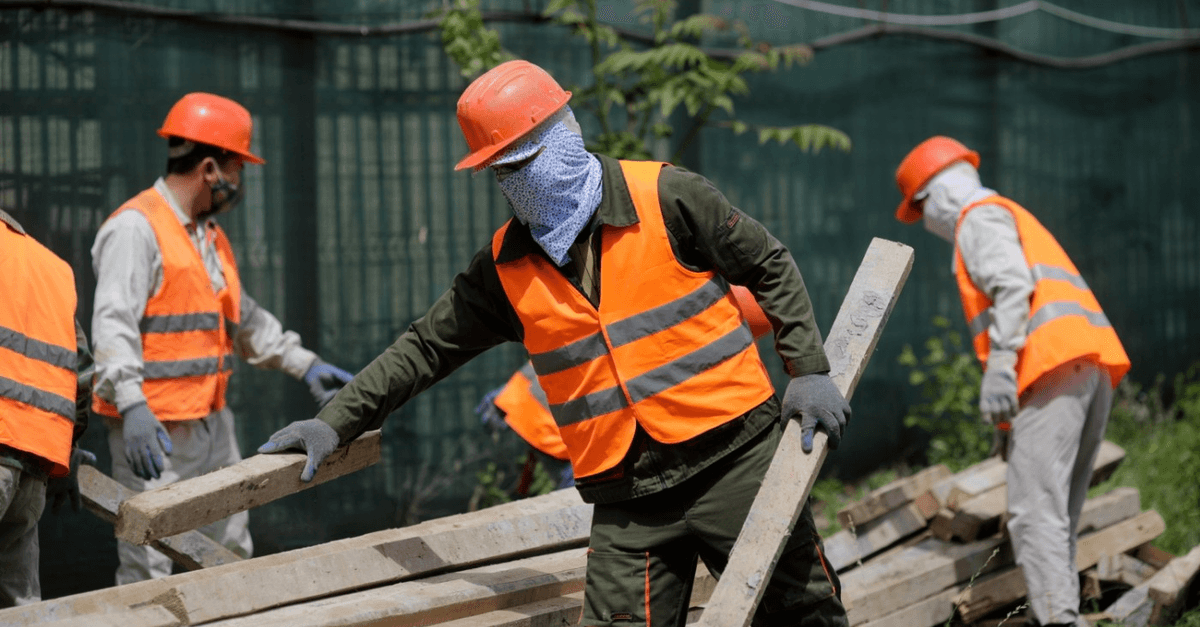 Large builders are increasingly recruiting workers from abroad in 2022, especially employees from Asia, as most Romanian workers work in the Diaspora. Thus, a quarter (26.4 percent) of the large builders in Romania currently work with foreign workers, about 12 percent of the companies are in such a recruitment process and another quarter (24.5 percent) are groping the idea of recruit specialists from other countries.

Only 37 percent of the big builders declare that they are currently dealing with hiring through recruitment only from the Romanian market. At the government level, there is the intention that for the year 2023, visas will be granted for 100,000 foreign workers newly admitted to the market.

"Demand is growing in the field of construction and companies need tens of thousands of workers to develop large construction sites. At the national level, there are not many specialists available anymore, the only solution for companies is to recruit builders from abroad. In addition, the legislation is clearer now and therefore the number of permits granted by the authorities to foreign workers is increasing. If in the past years companies groped this way of recruitment, now they have learned to integrate foreign workers on construction sites despite the cultural and communication barriers," said Andrei Spătaru, CEO of the IBC Focus company.