Action opens its fifth store in Warsaw and exceeds 140 discount stores in Poland
by CIJ News iDesk III
2021-10-07 10:59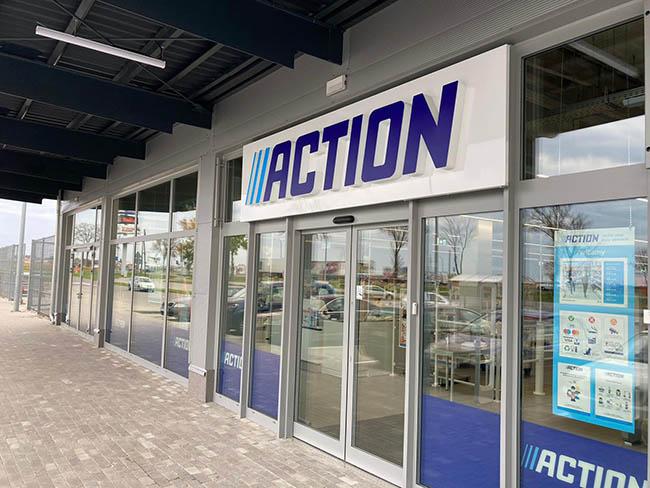 Today, the Action non-food discount chain, offering customers a wide, frequently changing range of everyday products at affordable prices, opened its fifth store in Warsaw and the first in Ciechanów. Thus, Action exceeded the number of 140 stores in Poland.

"Our plans for 2021 include strengthening the presence of the Action brand in the largest Polish cities, which is why this year we are opening a third store in Warsaw, and a fifth in total. For the location of another market in the capital, we chose a popular shopping center in Gocław, which has long been known to the local community," says Sławomir Nitek, CEO of Action Polska.

"At the same time, we continue our development in smaller cities. Today we also made our debut in Ciechanów. Thus, we have a total of 141 stores throughout the country," he adds.

The fifth Action store in Warsaw is located in the Gocław Shopping Center and covers an area of ​​almost 1,110 sqm. Market has been designed with the comfort and safety of customers and employees in mind. Wide alleys and markings on the floor will help keep the distance. In addition, disinfectants and protective screens have been placed at the checkouts. A common, spacious car park with 850 parking spaces awaits motorized customers.