Afi Europe Serbia starts construction of the new Skyline Omnia office building in Belgrade
by CIJ News iDesk III
2020-11-23 11:13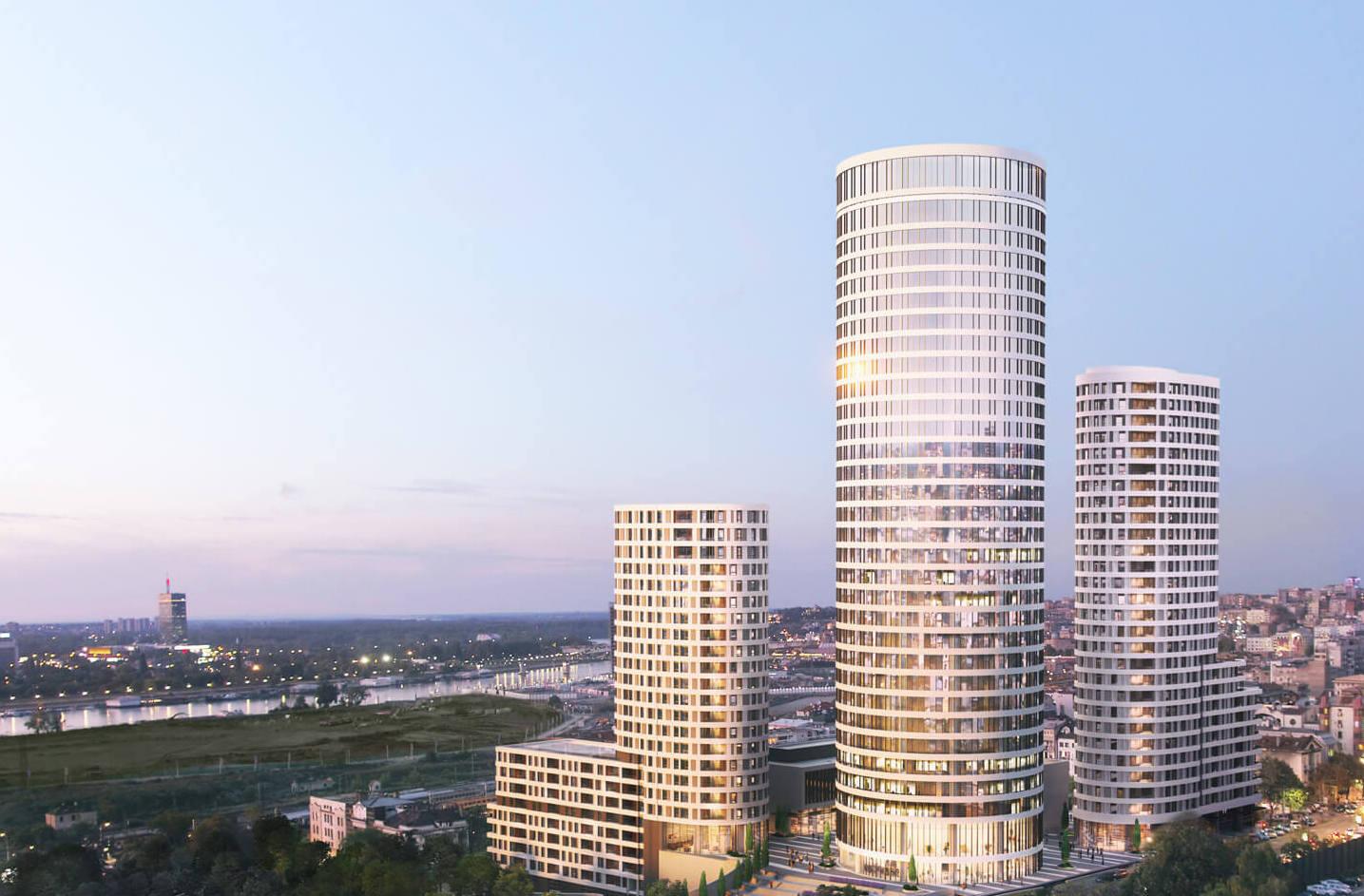 The construction of another business project called Skyline Omnia will begin in Belgrade this November. The business tower will be part of the Skyline Belgrade business complex located at Kneza Miloša Street. The investor of the project is the company AFI Europe Serbia, and the value is 73 million euros.

The Skyline Omnia will have 31 floors and a total height of 132 meters will cover almost 40,000 sqm. Tenants will be given maximum flexibility, as there will be the possibility to divide each floor according to their requirements and needs. Areas of rental space, from 250 sqm to 920 sqm per floor, will allow each space to be organized in an optimal way. This building will be an example of the use of high-tech equipment, and will meet the LEED Gold standard.

The Exclusive Leasing Agency for this unique office building is a leading real estate consultancy in Serbia CBS International, part of Cushman & Wakefield Group.