Agnieszka Baczyńska joined CPIPG as International Leasing Director
by CIJ News iDesk III
2022-09-19 09:55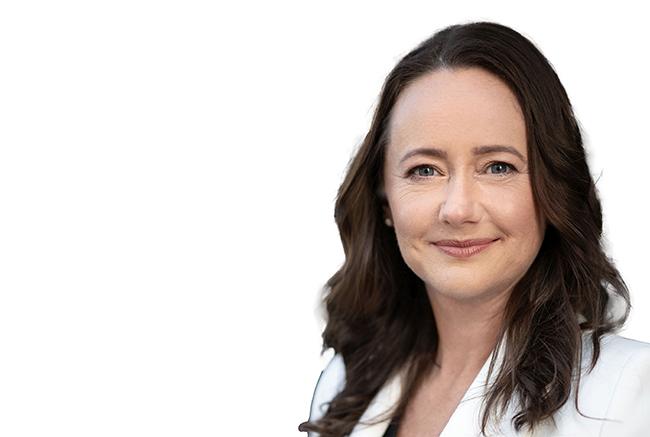 From September 2022, Agnieszka Baczyńska took up the position of Head of Leasing Retail. Agnieszka Baczyńska joined CPIPG from NEINVER Polska, where for the last 7 years she held the position of International Leasing Director, supervising commercialization processes, as well as creating strategies and visions for all commercial facilities in the company's portfolio. She has been involved in the real estate market for nearly 20 years. She gained professional experience in related positions with space rental and project management and management. Before that, she worked in: Colliers International as Associated Director; Plaza Centers - as Leasing Department Director Poland, responsible for leasing space in Plaza shopping centers; DTZ Polska and Apsys Polska. A graduate of the University of Łódź and the University of Warsaw. He also holds an MBA (Business Administration and Management) and Real Estate Broker License.

In the Warsaw-based CPI Property Group, he manages the Leasing Retail department and is responsible for the commercialization of commercial facilities from the CPIPG portfolio, which include 2 shopping centers
and a network of 6 City Market and IMMOFINANZ retail parks with four Vivo! and the brand of 11 retail parks STOP SHOP. The total area of ​​the facilities is over 260 thousand sqm, and their value exceeds EUR 437 million. Baczyńska also manages the leasing of commercial space available in the CPIPG office portfolio.

"I had the great pleasure of watching Agnieszka's work. Her many years of experience and professionalism allow you to perfectly focus on your goals and achieve the intended results. A qualitatively and geographically diversified trading portfolio managed by CPIPG in Poland, it requires not only knowledge, but also bold visions of development. I am sure that, under Agnieszka's leadership, we will develop the retail area to the benefit of us, as well as tenants and customers," comments Barbara Topolska, Country Manager Poland, CPI Property Group.