Air France-KLM airlines lost over EUR 7 billion last year
by CIJ News iDesk III
2021-02-18 10:08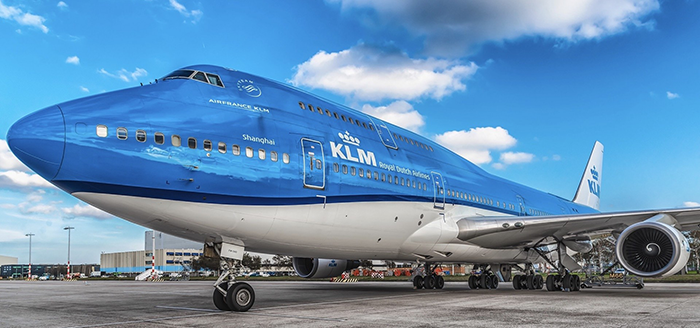 The French-Dutch airline Air France-KLM lost EUR 7.1 billion last year after gaining EUR 290 million in the previous year. The company warned today that the economy was hit hard by the coronavirus crisis. Revenues fell by 59 percent to CZK 11.1 billion.

"In 2020, Air France-KLM tested the deepest crisis the airline industry has ever seen," said Benjamin Smith, the company's chief executive.

Air France-KLM lost 8,700 jobs last year, reducing its workforce by 10 percent. The company expects to cut another 6,000 jobs in the coming years, Reuters reported.

The company Air France-KLM last year received from France and the Netherlands state aid EU 10,4 billions in loans and loan guarantees.

The company warned today that in the first quarter of this year, its activities have a negative impact on tightening restrictions on travel in France, the Netherlands and other countries.