Airbnb to introduce telephone line to solve Czech neighborhood problems
by CIJ News iDesk III
2021-04-21 15:51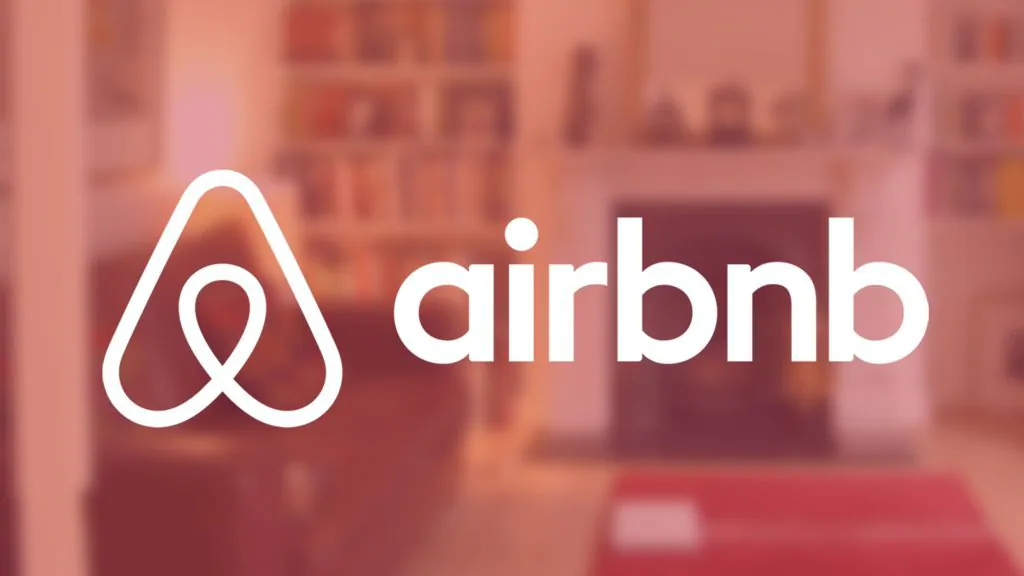 who encounter problems with users of short-term leases will be able to use the new telephone line, which is being introduced in the Czech Republic by Airbnb. They will be able to contact the employee directly from Airbnb, the service will be available in Czech.

The service will be available 24 hours a day. It aims to solve problems such as excessive noise, unauthorized party or other recurring or long-term problems in connection with the use of the apartment offered via Airbnb. A special website will be available to residents of the house who want to apply for support. He fills in a form stating the required language of communication and the operator will contact him within an hour at the latest. An interpreter for both parties will be available on the line if needed.

Airbnb last year banned parties, and the company said there was seamless cooperation with most guests and hosts. "At the same time, we want to take swift action against anyone who does not meet the standards that communities expect, and the neighborhood helpline will allow us to do so. At Airbnb, we have zero tolerance for illegal or harassing activities and work closely with local authorities on any requests for information." Airbnb Public Policy Manager Vladimír Beroun.

Restrictions on Airbnb services have long been addressed by the management of popular tourist cities, including Prague. They criticize that flats rented in this way increase real estate and rent prices because they reduce the number of flats on the market. The locals also complain, who are bothered by the noise or the frequent change of people in the house. Some hoteliers consider this type of service to be unfair competition. In February, Prague's first city district tightened conditions for short-term accommodation in flats. The Prague City Hall wants to rent apartments that their owners have so far offered for short-term rent. Following the example of Lisbon, it intends to expand its housing stock and at the same time gain the opportunity to reduce Airbnb-type services, Hospodářské noviny reported in April.

According to the service and the Czech Statistical Office, 1.16 million foreign tourists stayed in the Czech Republic via the Airbnb platform the year before last. 115,000 Czechs used it on domestic trips. Most people used short-term accommodation in Prague, which is estimated to use around 11,500 flats for these purposes.

Due to the coronavirus pandemic, recreational accommodation is prohibited in the country. People can use hotels or other accommodation facilities only during a business trip or if they go to the doctor.