Albanian PM forms new government
by CIJ News iDesk V
2021-09-07 10:08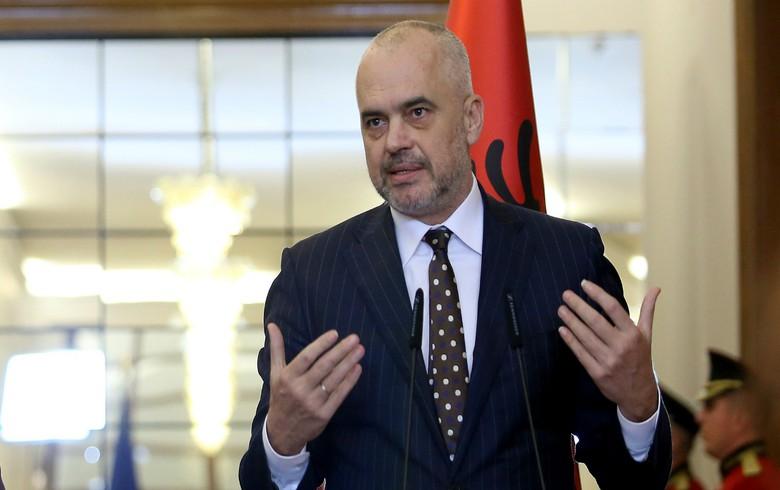 Albania's prime minister Edi Rama formed a new government comprising 11 ministers and four ministers of state, after winning the April 25 general election and securing a third consecutive term in office.

Delina Ibrahimaj will replace Anila Denaj as minister of finance and economy, while the ministry of energy and infrastructure will continue to be led by Belinda Balluku.

According to election results,the main opponent of the Socialists, the Democratic Party garnered 39.43 percent support, followed by the Social Movement for Integration with 6.81 percent of the votes and the Social Democratic Party with 2.25 percent.