AliExpress will start shipping from the logistics center in Poland before November 11
by CIJ News iDesk III
2021-10-12 10:08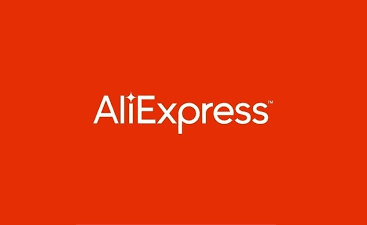 AliExpress has completed its first standalone logistics center in Poland and will begin operations by November 11, the company said. Orders sent from the logistics hub will be delivered within the guaranteed time limit of 3 days (or faster) throughout Poland.

"Poland is our regional hub in Central and Eastern Europe and was a natural investment choice for the first logistics center in the region for AliExpress. The new center will provide faster shipping for users in key cities," said Gary Topp CEO of AliExpress.

The logistics center located near Łódź covers a total area of ​​10,000 sqm and is expected to start operations before November's Singles Day on AliExpress, the world's largest Global Shopping Festival. Orders sent from the logistics hub will be delivered within a guaranteed time of 3 days throughout Poland and should reach the largest cities such as Warsaw, Łódź, Poznań, Kraków and Katowice the next day for some orders. The location of the hub will also be used to serve surrounding markets such as the Czech Republic, Austria, Slovakia and Germany, according to the material.

The project demonstrates AliExpress's continued emphasis on infrastructure investments and improving the user experience when shopping on the platform. In September, the platform also announced an update of its application to offer free shipping to more than 80% of its products to Polish users. in Poland, and data from WirtualneMedia.pl show that 33% of Polish e-commerce buyers visited the platform in August, up from 30% in July, and thus AliExpress achieved the second highest result among e-commerce platforms in Poland, the company announced.