Allianz-Ţiriac has put its two former headquarters up for sale
by CIJ News iDesk V
2022-11-22 08:17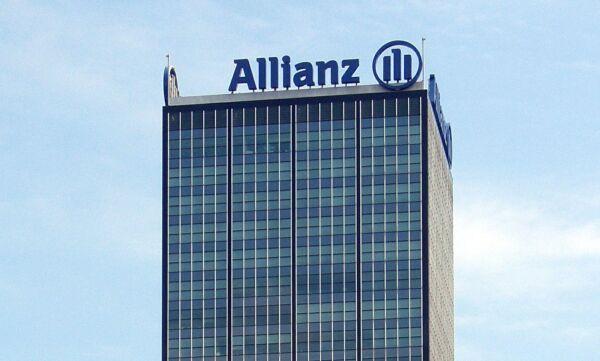 Allianz-Ţiriac put up for sale the two offices that remained empty after the insurer moved to the Ţiriac Tower building in August of last year. Market sources estimate the value of the transaction at around EUR 20 million for the two spaces.

The premises that were put up for sale have a total of 14,000 sqm. The two buildings, one of 6,000 sqm and the other of 8,000 sqm, may have different functions in the future, either as offices or converted into a hotel or apartments. The estimated price is EUR 8-9 million for the 6,000 sqm property and EUR 11-12 million for the 8,000 sqm property.

At the moment, the transaction is in the initial stages.