Allianz ZB has withdrawn the bankruptcy petition of OT Logistics
by CIJ News iDesk III
2023-03-17 16:10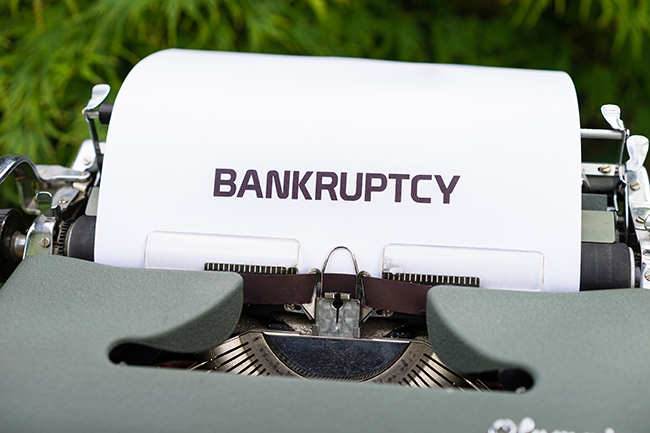 Allianz ZB has filed a statement withdrawing the bankruptcy petition of OT Logistics (OTL), on the basis of which bankruptcy proceedings are pending against the company before the Szczecin-Centrum District Court, OTL reported.

The aforementioned motion was related to the ongoing 2019 dispute between OTL and Allianz regarding the manner of execution and termination of the shareholders' agreement relating to the company Luka Rijeka d.d. dated September 15, 2017, including, in particular, Allianz's exercise of the put option vested in Allianz under the agreement, it was announced.

Wednesday this week, OTL announced that it had completed the first stage of the transaction for the sale of shares in Luka Rijeka, concluding a promised sale agreement in favor of Port Acquisitions and effectively transferring all currently held shares in the company. The next phase of the transaction will involve price payments and other activities. In addition, OTL has reached a settlement with Allianz, which has agreed to withdraw the company's bankruptcy petition and arbitration suit.

A few days ago, the company reported that the last of the conditions precedent stipulated in the conditional preliminary agreement for the sale of shares in Luka Rijeka concluded by OTL with Port Acquisitions on February 4, 2023, had been fulfilled. The agreement concerned the sale of 25.38% of Luka Rijeka shares (held by OTL and Rubicon Partners Ventures ASI, subject to the transfer of these shares from Rubicon to OTL), for a total amount of €26.34 million.

OTL Group is a WSE-listed group specializing in transportation, freight forwarding and logistics services. Its consolidated sales revenues reached PLN 791 million in 2021.