Almost 3,200 properties sold in Croatia 2020
by CIJ News iDesk V
2021-06-08 10:35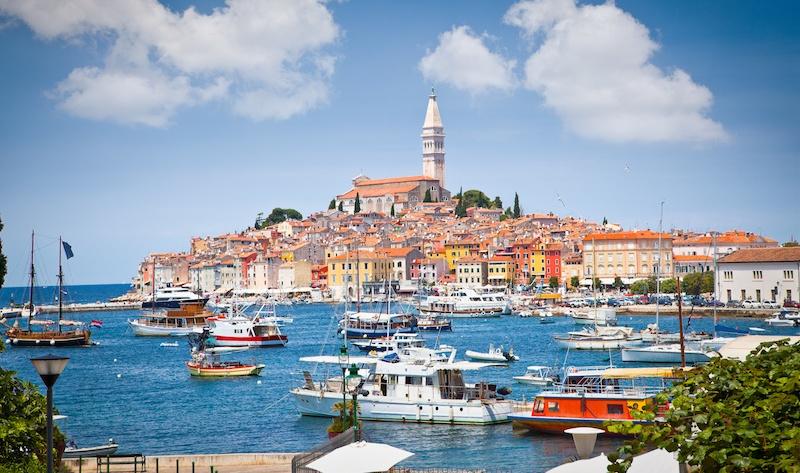 In 2020, almost 32,000 properties were sold in Croatia, only 3,000 less than in the previous year, while almost one in two properties in Istria was bought by foreigners, according to Večernji List daily. Most of the foreign buyers were from Germany, Austria and Slovenia.

The highest number of flats, about 12,000, was sold in the City of Zagreb and Zagreb County, followed by a little over 10,000 properties sold in the coastal counties and a little over 9,000 in the rest of the country.
In 2020, the Croatian housing market showed resilience to the current crisis, but according to central bank, stronger risks to financial stability linked to this market could occur in the period ahead.