Alpha Real Estate Services sold three hotels in the center of Bucharest
by CIJ News iDesk V
2021-03-25 15:59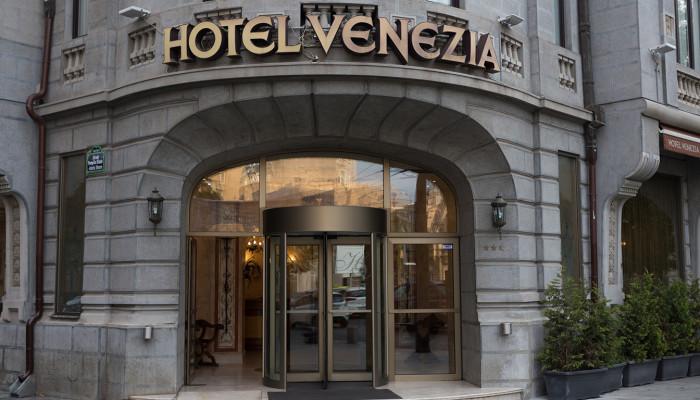 Alpha Real Estate Services (ARES), member of Alpha Bank Group, sold three iconic hotels in the center of Bucharest - Hotel Venezia, Hotel Central and Hotel Opera to Zeus International Group, in a cross-border share deal. The seller was assisted in the transaction by lawyers from PeliPartners.

"We are very pleased to have had the opportunity to contribute to this transaction for our Alpha Group client and to assist in energizing the optimism of foreign investors regarding quality hotel assets," said Carmen Peli, Partner and Head of Corporate M&A at PeliPartners.

The Venezia Hotel is classified at 4 stars, the Central Hotel is also classified at 4 stars, and the Opera Hotel has 3 stars.