Alpla, Ecohelp and UPT build EUR 7.5 mln PET recycling plant
by CIJ News iDesk V
2021-09-21 09:57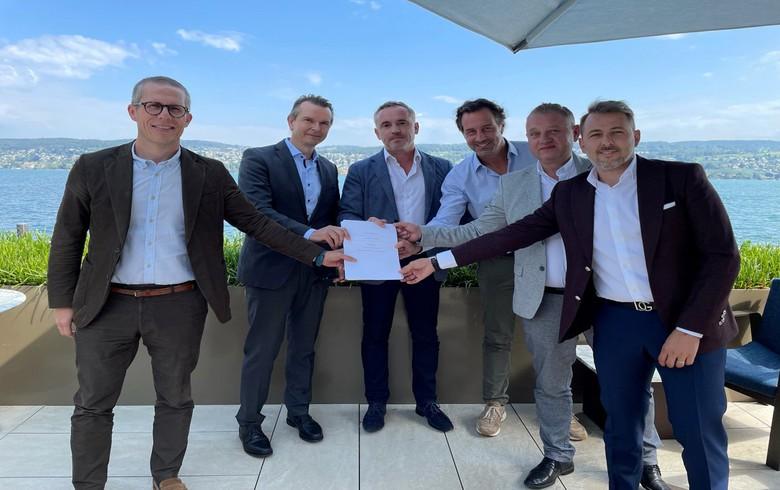 Austrian plastic products manufacturer Alpla has set up a joint venture with Romania's Ecohelp and Switzerland's United Polymer Trading (UPT) for the construction of a PET recycling plant in Romanian central city of Targu Mures, an investment of EUR 7.5 million.

According to Alpla Group, production at the new plant is scheduled to begin in mid-2022.

"Our aim at Alpla now and in the future is to establish a bottle-to-bottle cycle – including in regions in which the collection and recycling of waste still has potential for development. By participating in this joint venture, we are taking a strategically important and sustainable step in this direction," said Alpla chairman, Günther Lehner.