Alro opens a vaccination center against COVID-19 at its factory in Slatina
by CIJ News iDesk V
2021-04-28 10:24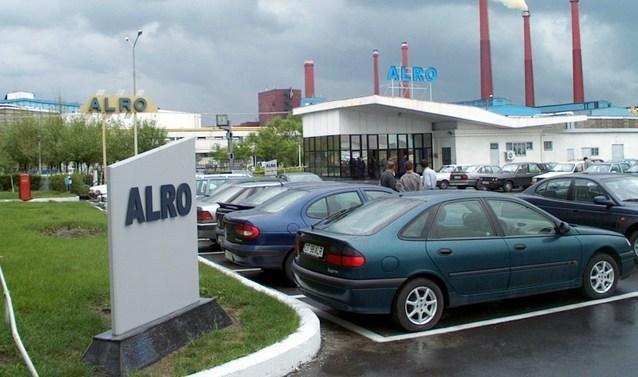 Aluminum producer Alro will open a vaccination center for employees and their families.
The company arranged the vaccination center inside its factory in Slatina, respecting all the requirements of the Department of Public Health for such facilities and, thus, received the approval to start the vaccination process starting with May 4th.

The Secretary of State of the Ministry of Health, Andrei Bacu, declared at the beginning of the month that there are many requests from private companies to open vaccination centers on their premises in order to vaccinate all employees faster and thus ensure a continuity of the circuit and of economic functioning.