Alro Slatina has invested USD 3.6 million in the Tulcea plant
by CIJ News iDesk V
2021-02-04 10:34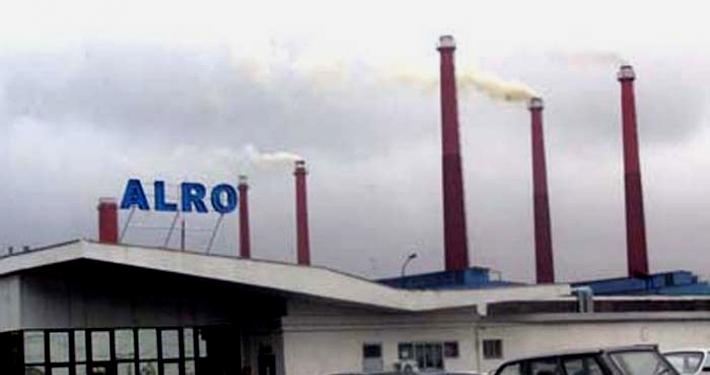 Alumina producer Alum Tulcea, controlled by Alro Slatina, has completed the modernization of the filtration system at the plant it operates, following a total investment of USD 3.67 million.

The project consisted of the acquisition and implementation of four state-of-the-art vertical filters that replaced the existing 26 filters. The investment increases energy efficiency by reducing electricity and gas consumption, reducing industrial water consumption and emissions.

"Transforming the filtration plant into a state-of-the-art one is the latest investment in process automation, improving control over them and increasing product quality to exceed customer expectations," says Gheorghe Dobra, ALUM CEO.