Alro Slatina receives RON 167 million financing from EximBank
by CIJ News iDesk V
2021-07-14 15:22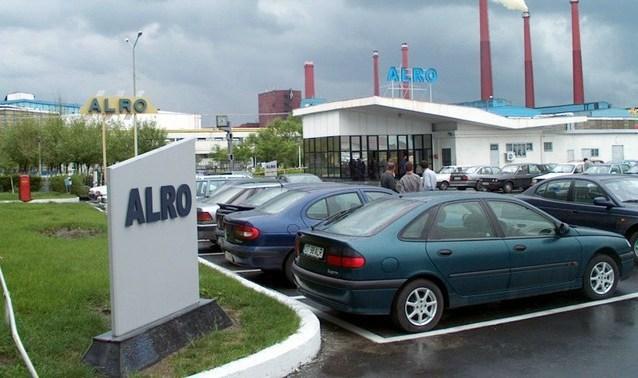 Alro Slatina, the only producer of aluminum and aluminum alloys in Romania, has accessed a financing of RON 167 million from EximBank.

The funds are intended to ensure the necessary liquidity for the current activity of the company and were granted with a state guarantee issued within the state aid scheme COVID-19, dedicated to large companies.

"Through the facility provided, we provide one of the most important companies in Romania and in Europe with the necessary funds to carry out the current activity in optimal conditions", says Traian Halalai, Executive President of EximBank.