Aluflexpack invests EUR 70 mln to expand its plant in southern Croatia
by CIJ News iDesk V
2023-08-09 10:47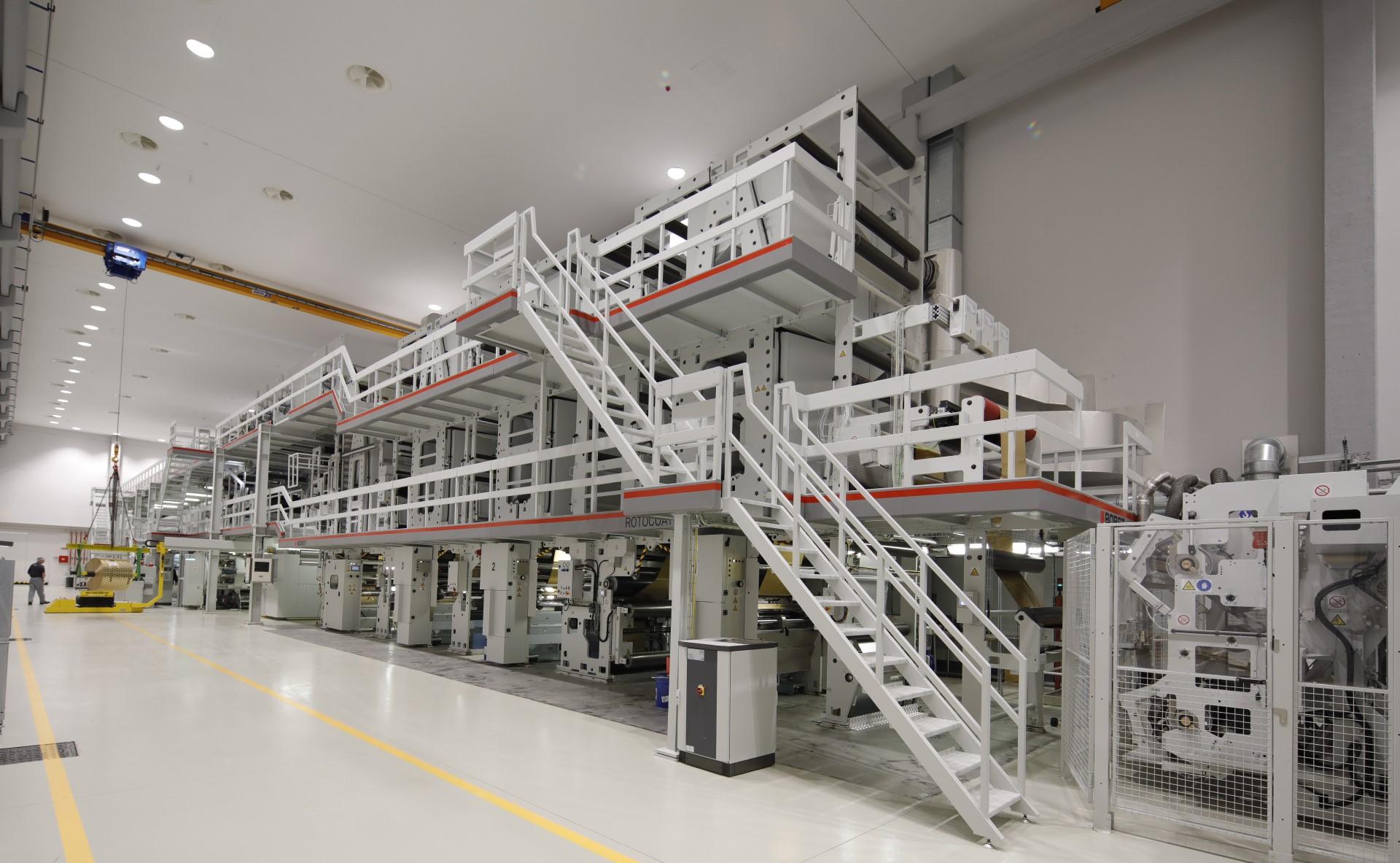 Swiss aluminium-based flexible packaging producer Aluflexpack is in the final phase of its EUR 70 million investment in expansion and upgrade of its manufacturing plant in Drnis, southern Croatia.

The latest investment in Drniš includes the construction of an additional 13,000 square metres of production areas, the installation of the most modern lines for processing and refinement of aluminium and the finalization of products, which increases the plant's capacity by an additional 30,000 tonnes, respecting the highest ecological standards, and it includes an investment of 3.5 million euro in the modernization of existing and the construction of additional systems for environmental protection, the company announced..

The investment was carried out mostly using the company's own funds, with the support of grants from HAMAG-BICRO.

In the last 10 years, since SwissMontana Tech Components group entered the ownership structure of Aluflexpack, it has invested more than EUR 200 million in its four production plants in Croatia: in Drnis, Omis, Umag and Zadar.