Alusystem part of Bog'Art, will launch a line of aluminum joinery
by CIJ News iDesk V
2021-06-10 10:25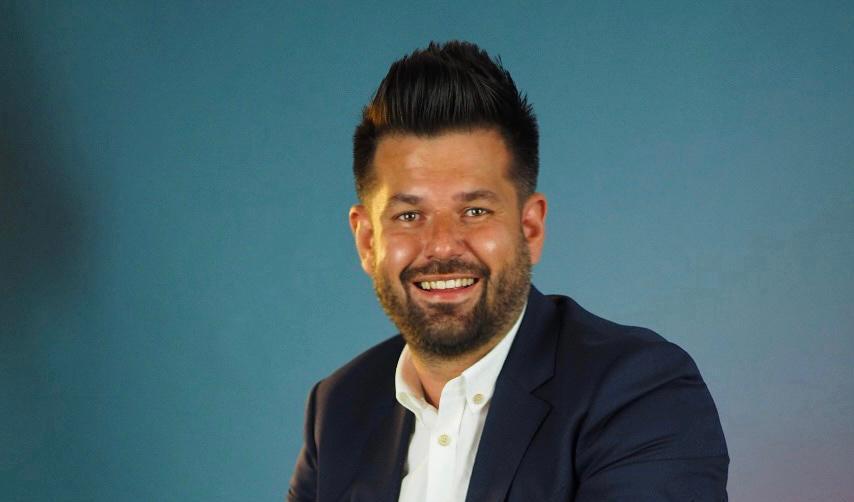 Alusystem, part of the Bog'Art group, enters the residential construction materials market through an investment of EUR 1 million in an aluminum carpentry line, the company being active so far in the office area, in the execution of facades and curtain walls.

"Our vision is to offer added value to residential constructions, through facades with a quality and a premium look, without this implying higher costs for the developer and, ultimately, for the final consumer. We estimate that in the first year after the launch we will have sales worth approximately EUR 1 million ", said Răzvan Popa, Executive Director of Alusystem.

Alusystem company, founded in 2003, has a share of about 85percent of the market for facades and curtain walls in Romania. Recent projects include Global Worth Tower, City Gate, The Bridge, Herastrau Station and Riviera Office.